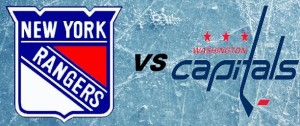 Chayim Tauber, Sports Editor

April 30, 2012
The Rangers survived a war with Ottawa. They survived the loss of Brian Boyle - to that point their most productive player. They survived despite their top scorers, Callahan, Richards, and Gaborik going AWOL. And now they face their postseason nemesis of recent postseasons past...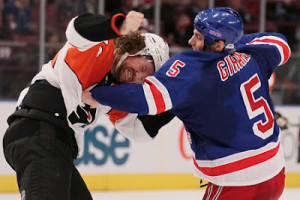 Chayim Tauber, Sports Editor

February 14, 2012
New York is known as one of if not the best sports-town in America. The Daily News, the New York Times, hell, even the New York Post is taken seriously as far as their sports is concerned. We have two 24/7 sports talk radio networks. ESPN has a section, columnists, and website just for their New York...