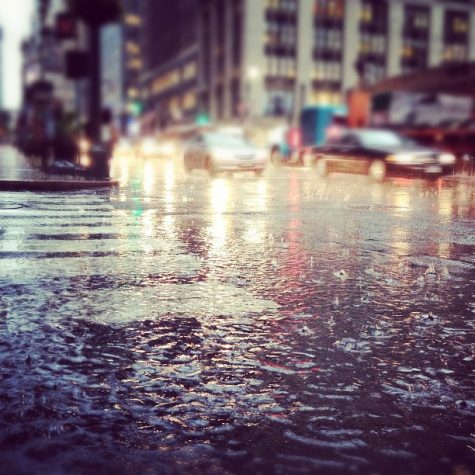 Matt Reich, Associate Editor

February 22, 2018
Is this what these dating apps are for? Is this what I want? What am I doing?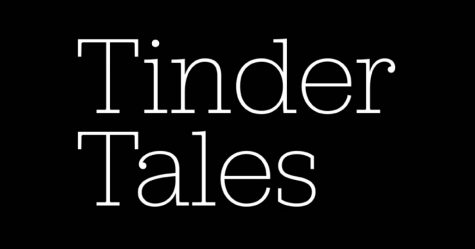 Chelsea Renay, Staff Writer

December 27, 2017
Tinder can be an intimidating place, but you just might get lucky.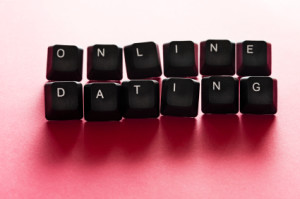 Molly Stazzone, News Editor

February 8, 2013
Even though online dating is still a new way for people to connect with each other. It is now surpassing relationships that are created at work, at school and through mutual friendships. According to Mashable.com, "The industry has doubled since 2007. In the year 2012 40 million people used a dating...