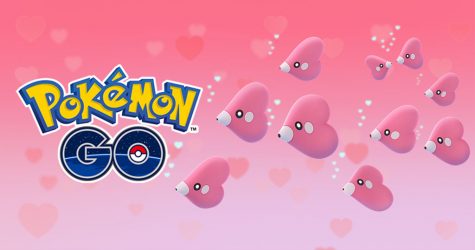 Brian Pineiro, Impact Staff

February 15, 2019
How is Pokémon GO in 2019? More importantly, how is to play on campus? I roamed around the Dobbs Ferry campus to find out the answers for myself.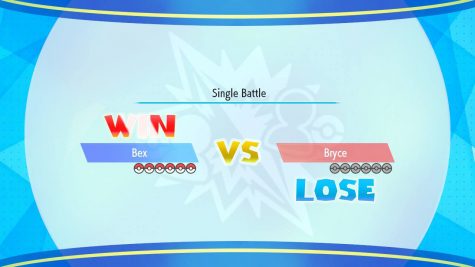 Brian Pineiro, Impact Staff

January 31, 2019
Ever wanted to get into the Pokémon competitive scene, but are unsure where to begin? Check out this guide to help you get started!