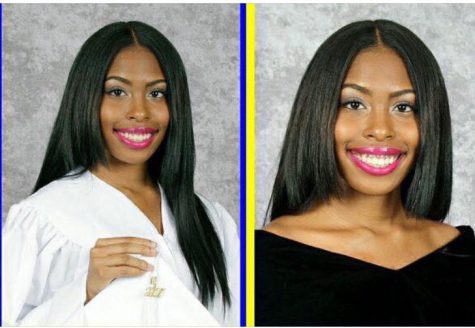 Chelsea Renay, Staff Writer

November 1, 2017
Everyone has had to deal with their roommate's  weird quirks. Maybe they snore or have weird tastes in music or doesn't speak much unless spoken. But what if they were racist? University of Hartford freshman, Chennel "Jazzy" Rowe knew that there was tension between her and her roommate but no one...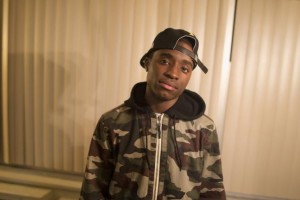 Michelle Florentino, Impact Staff

September 24, 2013
A 19 year old black teen from queens was arrested for shopping...what? Trayon Christian is an average black teen from Queens. An engineer student, Trayon decided to save up money and buy an expensive Salvatore Ferragamo belt at Barneys that cost $349. What was supposed to be a quick shopping trip to...