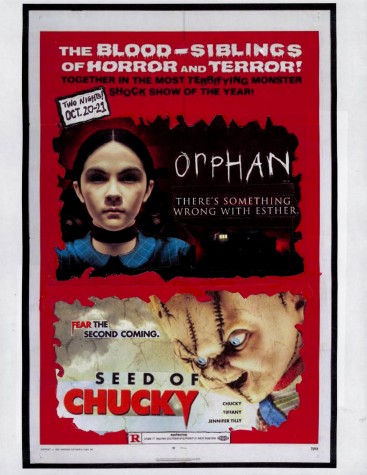 Rashaan Pace, Impact Staff

April 16, 2015
  According to the Holy Bible's story in Genesis, Chapter 4, which depicts the brutal slaying of Abel by his brother Cain, the concept of violence, in particular, murder is as old as creation. The story suggests that because of sin, the inability to control one's emotions can lead various per...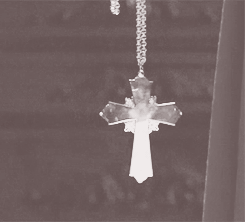 Molly Stazzone, Staff Writer

March 6, 2014
Religion, a long with politics are uncomfortable topics to discuss. However, in the aftermath of the Arizona LGBT segregation bill that was vetoed last week, I think Americans should be speaking out about these 'touchy subjects.' When I was in catholic grade school (Yes, I went to private school...