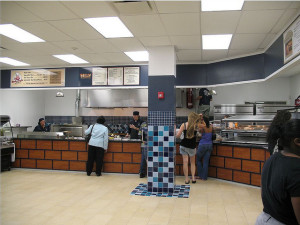 Erminia Errante, Staff Writer

January 31, 2013
People all around the world make New Year resolutions every single year. Some people make resolutions to lose weight, quit smoking or become healthier; most of these resolutions in Mercy College are very hard to commit to. The Lessing's food company in the Mercy College Cafeteria makes it very difficult...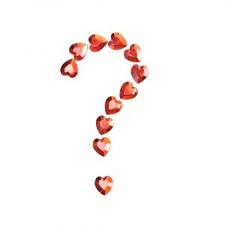 Larry Curtis Jr., Managing Editor

January 18, 2013
I stopped making New Year's resolutions for a number of years now. I guess the point of making them was to be able to wash away the sins of the year that just passed. To make right on some things in your life that you have come to the conclusion are detrimental to your existence. You make new goals...