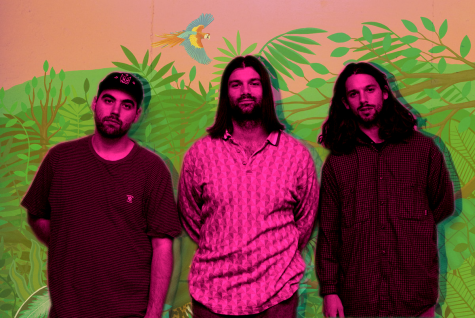 Steven Keehner, Impact Staff

September 13, 2018
If I could apply the saying, "Don't judge a book by the cover" to any artist or band, it would easily fall into the hands of these guys; beautiful and interesting are the best words I could use to describe the music made by Turnover. But their ability to change their sound from album to album yet still maintain this similar vibe behind them fascinates me the most. This has allowed for their continued rise in popularity.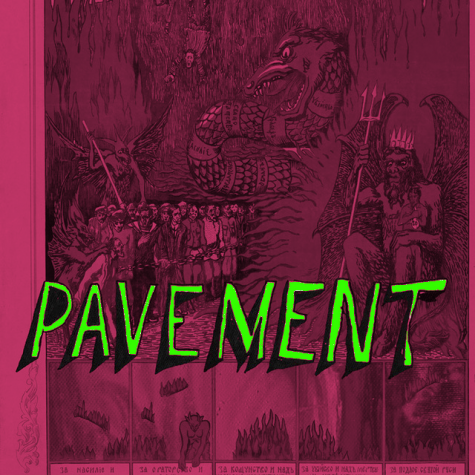 Steven Keehner, Impact Staff

February 8, 2018
When looking at the genre of indie rock, there is one band that has created an indisputable legacy; one which has put them as one of the best: Pavement.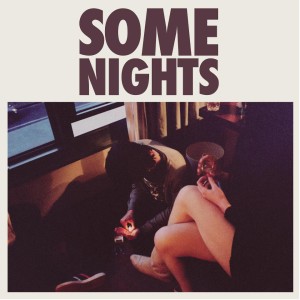 Kelly Sisco, Staff Writer, Entertainment Editor

February 12, 2013
The first time I heard fun. on the radio I knew they were going to be huge, and that they would end up being the next greatest group in music. At the 2013 Grammy Awards they won two awards. One for Best New Artist of 2013 and another award for Song of the Year for the song "We are Young" that my revi...