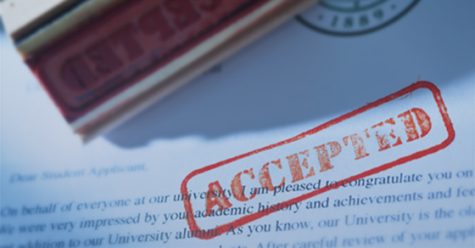 Nicole Acosta, Managing Editor

April 3, 2019
We've only reached the third month of 2019, and yet scandal has found a way to make itself exceedingly known. On what was a highly trafficked day on social media, March 12 was one where a topic that has been swept under the rug was exposed to the public eye. Apparently, you can now bribe your way...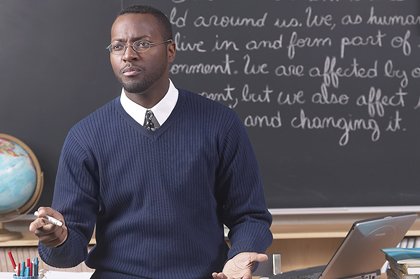 Andrea Loaiza, Staff Writer

September 13, 2018
The first day of school is always an enthusiastic yet nerve racking experience. You'll want to know which students are in your class, if any of your friends are going to be there, what assignments you'll have to do in the semester and if you will have to purchase any books. But most importantly, you will ...