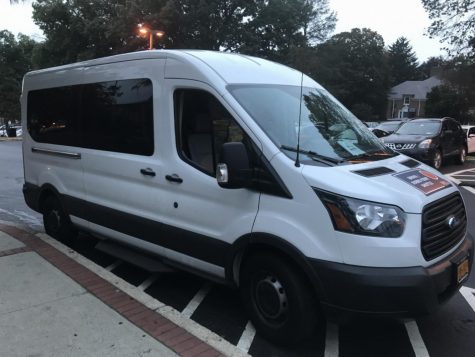 Nicole Acosta, Staff Writer

October 10, 2017
This fall 2017 semester marks the start of a brand-new shuttle system that will run between the Bronx and Dobbs Ferry campuses. There already is a shuttle system from the Ardsley-on-Hudson Metro North station to the Dobbs Ferry campus, as well as the shuttle from Westchester Square to the Hutchinson...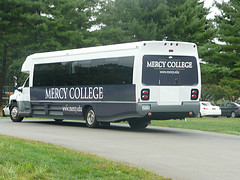 Maria Elena Perez, Staff Writer

February 9, 2013
Mercy College students that get the pleasure of dorming in a hotel love all the perks that come along with it. A private bathroom, maid service every Tuesdays and Wednesdays, and a comfy hotel bed to sleep in every night. And then there are the shuttle buses. While they are very convenient for us to get to ...