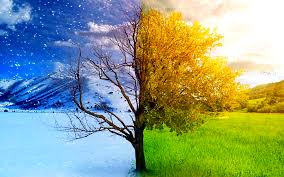 Waheed Burns, Staff Reporter

April 19, 2018
Spring is said to start March 20th every year. Its already more than half way through April and its still cold and ugly outside. This is the longest winter I can remember. Even though it's already past March 20th and technically considered Spring this weather feels like winter. Is Spring ever coming? This...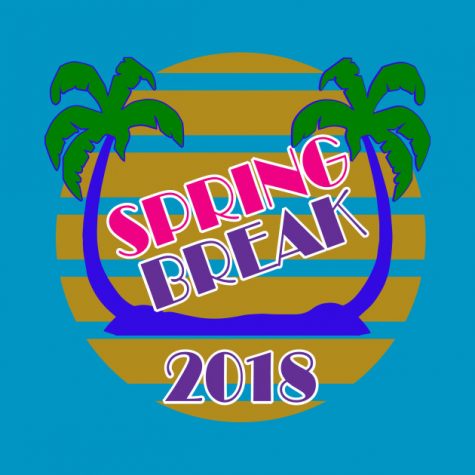 Waheed Burns, Staff Reporter

March 14, 2018
All around the country college students have been waiting to take a break from their studies and relax in the sun. Some colleges already started spring break while other schools are soon to be on spring break.  This is the time of year people fly all around the country or out of it on vacation in search...