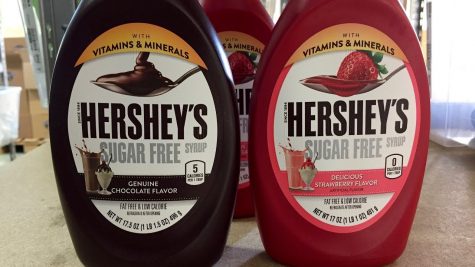 Brian Pineiro, Impact Staff

March 1, 2019

Filed under Brian's Banter
There are about a thousands correct ways to use syrup. There is also one very wrong way to use syrup. See just how.
Christina Galgano
Impact Staff
Read all stories written by Christina Galgano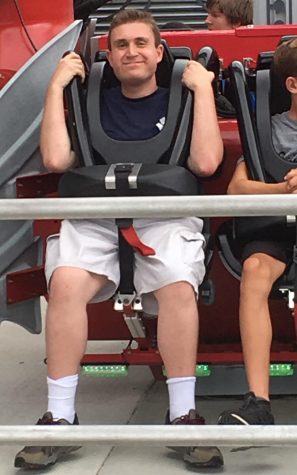 Daniel Lederer
Impact Staff
Daniel Lederer is a senior finishing his final semester on campus as a media studies student. Dan is an avid fan of movies and television, particularly superheroes, animation and Netflix. He also has good...
Read all stories written by Daniel Lederer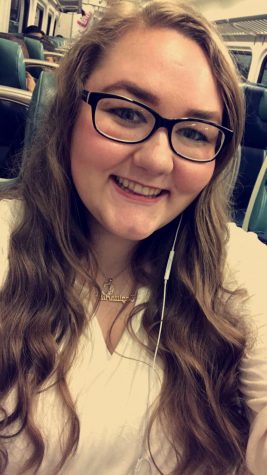 Caroline Newman
Impact Staff
Caroline is a senior at Mercy College. Her major is Radio & Television Production. She is from the picturesque valleys of Medford, Oregon. She is a member of the production team and helps film our...
Read all stories written by Caroline Newman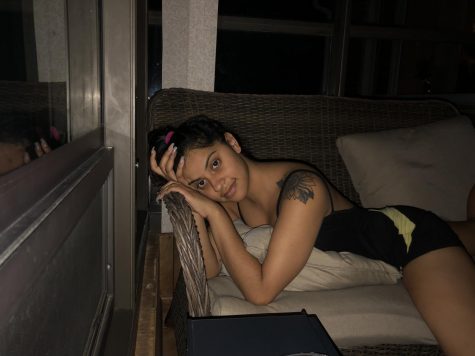 Valerie Lopez
Associate Editor
Valerie Lopez is a small town Hispanic girl from upstate New York who has big dreams and endless potential. She is a journalism major going into her sophomore year, hoping to one day write for Time magazine....