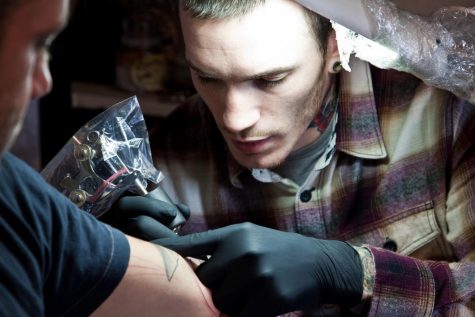 Chelsea Renay, Staff Writer

September 28, 2017
The buzz of the needle, the initial piercing of the skin, the smell of fresh ink, the beautiful end result. The rush of a brand new tattoo can make you feel like it was one of the best decisions that you've ever made, but there's always someone that will be there to burst your bubble of inked up bliss. "You're...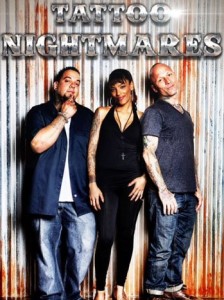 Sasha Majette, Staff Writer

February 10, 2013
"Tattoo Nightmares" is a reality television show starring former Yonkers resident Jasmine Rodriguez. The show follows  Rodriguez and her colleagues as they work in a tattoo parlor that specializes in covering up bad tattoos. The show airs on Spike TV and has recently been renewed for a second...