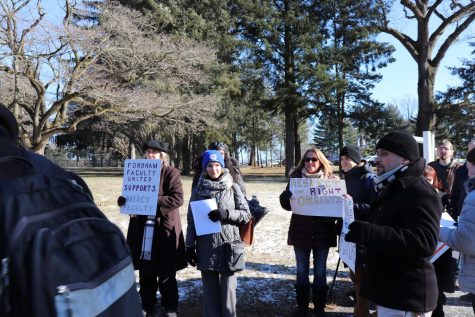 Steven Keehner, Associate Editor

May 14, 2019
In a historical landmark victory for Mercy's adjunct professors, a union will be formed following the recent referendum, which saw a 400:100 margin of victory.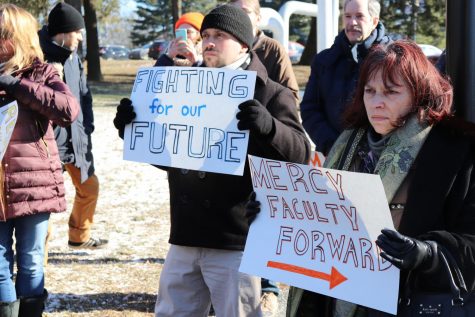 Nicole Acosta and Steven Keehner

February 12, 2019
The adjunct professors of Mercy College have formally announced their decision to unionize following a gathering on Jan. 31 in front of Verrazano Hall in hope to receive what they consider "better working conditions." Over 20 faculty members came to show solidarity toward this movement in the brutal and...