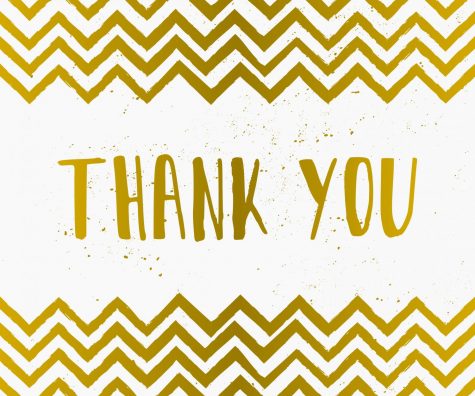 Danielle Sarasky, Staff Writer

May 13, 2018
I feel like my last few columns have reflected mostly about all of the chapters that are ending as well as what new doors will be opening up soon. I couldn't have gotten through college and being a student athlete with the support of my friends and family, so this is for you. For the friends I have...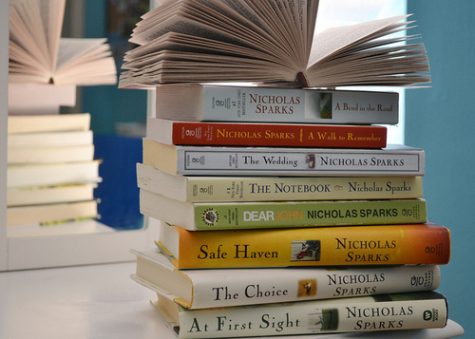 Kayla Simas, Managing Editor

February 13, 2017
Dear Mr. Sparks, In the fall of 1996, you wrote 'The Notebook.' At that point in history of our world, I was only a few months old, yet you were already shaping the way I would view love and the hardships that come with it. 20 years later, you're still the New York Times Best Selling Author. You know why...