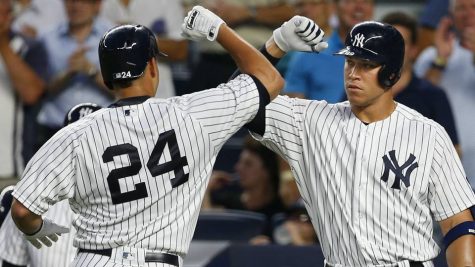 Steven Keehner, Impact Staff

November 30, 2017
With the New York Yankees coming one game short of making the World Series, many questions are being asked. With longtime Manager Joe Girardi being let go after 10 seasons in the Bronx, many are curious about who will be at the helm next season? Also, with a great amount of young and talented players...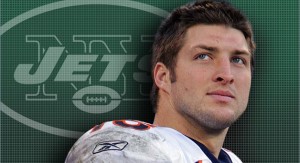 Chayim Tauber, Sports Editor

March 25, 2012
The Jets had a well documented locker room issue that ultimately resulted in their demise last season. Ladanian Tomlinson spoke about it openly. It's a fact. They also have a quarterback with a lower self esteem than a teenage girl, which was a contributing factor in their less than dogged pursuit of...