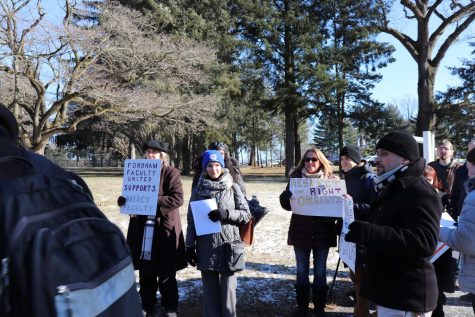 Steven Keehner, Associate Editor

May 14, 2019
In a historical landmark victory for Mercy's adjunct professors, a union will be formed following the recent referendum, which saw a 400:100 margin of victory.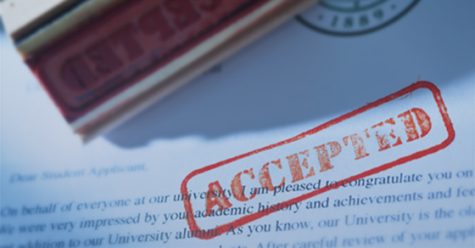 Nicole Acosta, Managing Editor

April 3, 2019
We've only reached the third month of 2019, and yet scandal has found a way to make itself exceedingly known. On what was a highly trafficked day on social media, March 12 was one where a topic that has been swept under the rug was exposed to the public eye. Apparently, you can now bribe your way...