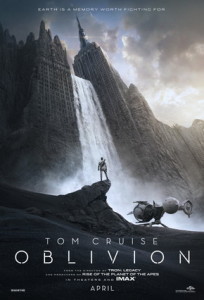 Sasha Majette, Online Editor

March 20, 2013
Tom Cruise's latest action flick takes place in a post apocalyptic world after an alien race war has destroyed earth. Cruise plays a drone repairman stationed on earth  60 years after the war.  The movie, like most movies made within the last 5 years is based off another medium. This time the movie...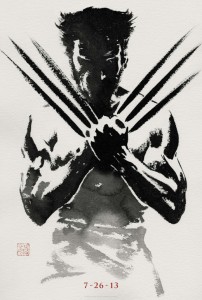 Sasha Majette, Online Editor

March 3, 2013
Marvel continues to cash in with even more action movies based on their beloved comic books. One of their next big releases will be a sequel to their already popular movie franchise X-Men. This movie is not considered a sequel to Wolverine's solo movie "X-Men Origins: Wolverine" seeing as how that...