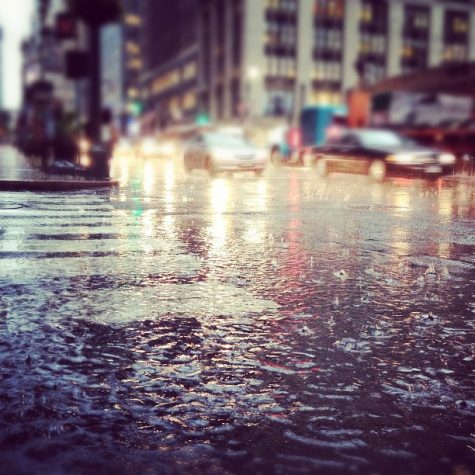 Matt Reich, Associate Editor

February 22, 2018
Is this what these dating apps are for? Is this what I want? What am I doing?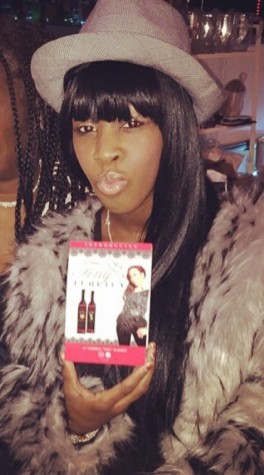 Shalekiah Barton, Staff writer

February 19, 2015
Valentine's Day was last week, and no, I did not have a Valentine. No, I did not get an over-sized teddy bear with chocolates, and I did not receive flowers that were sure to die the next day. With that being said, even though I did not spend my Valentine's Day tonguing down a dude, it was the...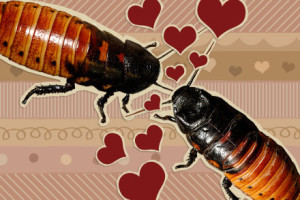 Michele DeBella, Features Editor

February 14, 2013
There are two main camps when it comes to Valentine's Day. First, the lovers, who go overboard with gifts of chocolate and jewels for each other,  and who can be seen at fancy restaurants where they'll pay for a 3-course prix fixe meal that includes dishes with sexy names like artichoke ménage...