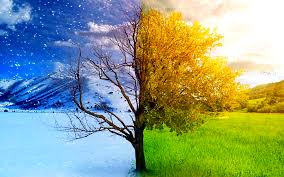 Waheed Burns, Staff Reporter

April 19, 2018
Spring is said to start March 20th every year. Its already more than half way through April and its still cold and ugly outside. This is the longest winter I can remember. Even though it's already past March 20th and technically considered Spring this weather feels like winter. Is Spring ever coming? This...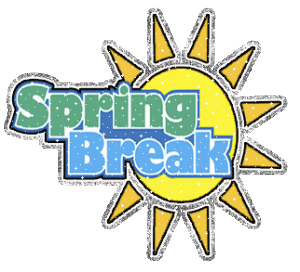 Erminia Errante, Staff Writer

March 6, 2013
I was looking online for what to do for spring break and the cost of plane tickets, train tickets, hotel room, and car rentals are off the roof during March and April because everyone knows that college students have spring break during those months. Since we are all getting kicked out of the dorms and...