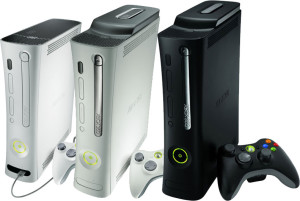 Sasha Majette, Staff Writer

November 5, 2012
Approximately 70 Million Xbox 360 consoles have been sold worldwide since 2005 and many of the owners including myself have been frustrated with Microsoft for one reason or another. In many ways the handling of the Xbox brand has been comparable to the way Apple handles many of its products such as the...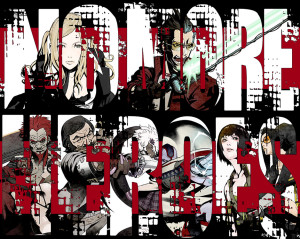 Joseph Torres, Impact Staff

May 15, 2012
While many people might look at gaming as infantile, we look at those people with our controllers held high and say this game is better than any show you watch on television. Books, Comics, and gaming are the only thing providing Hollywood with anything worthwhile. Adaptions are what Hollywood is known...