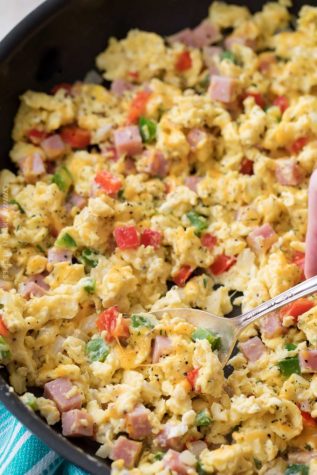 Estefania Salinas, Staff Reporter

September 26, 2019
Its Sunday morning a rare smell traveled trough the first floor and made its way through the stairs and into my parent's room. As I hear my mother walk down the stairs she asks me "Que cocinas?" My small hands carefully cut the onions into small pieces as tears ran down my innocent cheeks. The...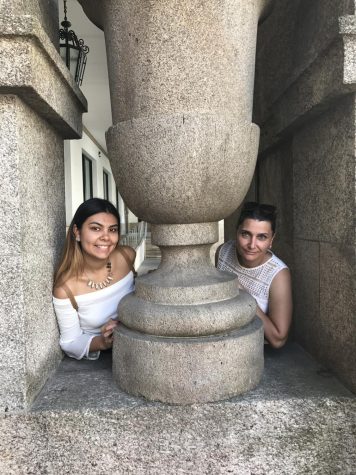 Estefania Salinas, Staff Reporter

September 18, 2019
Did you ever wonder that cooking brings the best memories with our loved ones? In the beginning, when I heard such a thing from my mother, I really did not put much thought into it. Me cooking? That's crazy, my mother can do all the cooking and I can help with the tasting part, then washing the d...