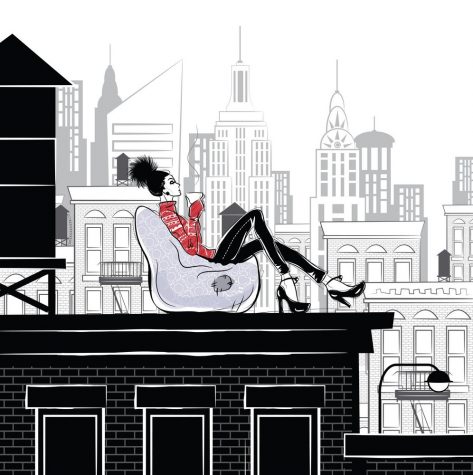 Jadeen Mercado, Impact Staff

October 17, 2020
If you take a girl out of the city, can you really take the city out of the girl? I don't think so! I moved "upstate" from Manhattan when I was 12-years-old and it was such a transition. Now, when I say "upstate," some of you may freak out because technically it isn't to be considered "ups...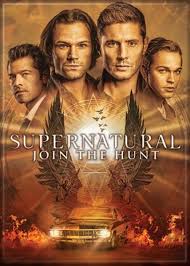 Jadeen Mercado, Impact Staff

October 1, 2020
Being in a fandom is great, and it's incredibly toxic which only adds to the fun. For many years now, I have considered myself a part of the "Supernatural" fandom. A fandom consists of a group of fans who come together via social media to collectively freak out over the TV show or topic of common ...