I-Crazy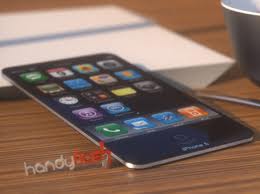 All week new yorkers have been standing in line at participating apple stores in anticipation for it's latest technological invention: the I-Phone 5. The line is filled with dedicated apple customers who have camped out in front of the store to be the first in receiving the i-phone, which doesn't hit shelves until Friday, September 21st. The craze has been out of control as people take off from work, school and daily activities in their lives to wait in line for the world's most exciting and recent phone release. Publicists have been using the line time to market their products or other apple-related products. Suppliers for the phone (AT&T, Sprint, and Verizon) are pre-ordering their deliveries to have ready to all who are interested in buying. What makes the phone a success is its unique design, with a 4G LTE component (Flash fast internet connection) and amazing new software. Steve Jobs has done an excellent, well, job of providing millions of customers satisfactory phones that are the best on the market and the best apple has to offer.
Leave a Comment
About the Contributor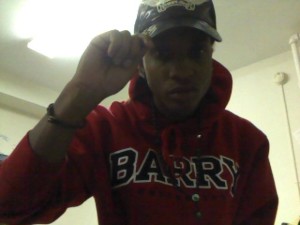 Barry Paige, Impact Staff




My name is Barry Paige, an english education senior intersted in the arts. The President of the Poetry Club on campus and a veteran of the step...