Drag Queens Get Dragged
Events meant to celebrate bold culture and brighten the minds of young children are being faced with oppressive views, protests, and in some cases, physical violence.
As a child, having a book read aloud made the story come to life. Magical tales transformed words into imagination that later affected how children listened and developed. Those same extraordinary stories are now being fabulously read by those who catch the eye of children and adults. Drag queens.
They paint and powder their face, throw on their heavily curled wigs, and pull up their dresses that fit against their padded body meant to mimic a female one. These regular people have transformed into mythical figures known as drag queens.
The drag queens at Drag Queen Story Hour are meant to present glamorous concepts of being authentic to oneself and embracing gender fluidity whilst reading literature they're making even more magical to children. Their goal is to positively remark on the happy readings in the aftermath. Even if there's an event where things aren't so lovely, they find their way and turn the page.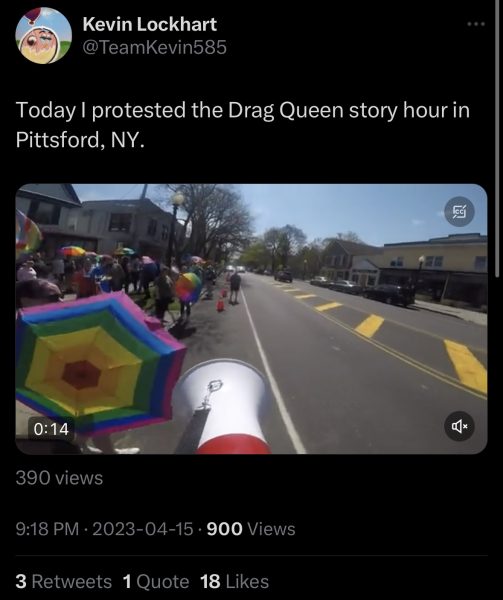 A community of authentic selves of all ages needs these inclusive places that are being excluded. Since it was established, Drag Queen Story Hour has faced accusations and intrusions, such as protests and complaints from conservative Americans. One can say the drag queens and Republicans feel illiteracy toward each other's views.
Drag Queen Story Hour is a place of many chapters that visit multiple communities while operating as a nonprofit organization in a global network.
Originating in San Fransisco in 2015, Drag Story Hour (DSH) was created by Michelle Tea and RADAR Productions, under the leadership of Julián Delgado Lopera and Virgie Tovar, according to DSH.
Drag Story Hour NYC, includes a wide spectrum of drag artists, such as Lady Shug and Lil' Dumpling, with readings performed at The New York Public Library and the Brooklyn Public Library.
They're open for others to apply to be storytellers, to have their books read if they're approved by the committee, and for any involvement by other drag artists.
However, a place of such bold culture and bright young children faces citizens and press with opposite views. Threatened by protests, and in some cases, violence.
Despite the controversy, DSH NYC events have been supported by multiple senators, assembly members, and council members, including State Senator Brad Hoylman-Sigal who said, "My two young daughters have been going to Drag Queen Story Hour for years with their two dads. They like it for the simple reason that it's fun and interesting — there's nothing more complicated than that."
Senator Hoylman-Sigal added, "Those who are attempting to use Drag Queen Story Hour to stir up controversy and vitriol directed at the LGBTQ community and specifically drag artists should be ashamed of themselves. I appreciate Attorney General James for sponsoring this story hour [March 19] at the LGBTQ Center and giving parents and kids the opportunity to be exposed to books."
"
My two young daughters have been going to Drag Queen Story Hour for years with their two dads. They like it for the simple reason that it's fun and interesting — there's nothing more complicated than that.
— State Senator Brad Hoylman-Sigal
While regularly enforced norms can put pressure on or stifle certain passions as children grow up, the DSH is meant to enforce otherwise.
The similarity between a typical child and a drag artist can be the eagerness to express themselves, for example, with the looks they can create.
Drag queen agendas deal with curbing the constraints of gender roles and cultivating self-expression. It's not just the "girl clothes" and "boy toys" that they like to pick up and play with. It goes beyond imagination and goes into identity. A similar effect reading books can have.
The dynamic between children and drag queens can even be found in modern day novels.
HARLEY QUINN: BREAKING GLASS is a coming-of-age story graphic novel for older readers reinventing a character that's soared in pop culture, Harley Quinn. The novel demonstrated drag as an area of support for the main character, Harleen. Harleen gains structure because of a drag queen named MAMA, who gives Harleen an entire family while operating their community's karaoke cabaret.
It was an operation in a small place within an already targeted community ready to be torn down and paved over. The taint of something vindictive, refusing to think outside the box and waiting for the opportunity.
In the novel, others didn't understand the child Harleen being taken under someone's wing affectionately and without praise. Harleen grows and leaves by the climax of the story visiting MAMA, one of the only adults the girl likes, waiting patiently for the person she's going to be, despite her already being infamous.
The novel displays a drag queen showing compassion towards the child Harleen in a parental way. DSH is similar in the way it treats children who attends their events. The drag queen adults present authentic selves while reading from fiction in an appropriate and affectionate place. Parents bring their kids to these events for enriching library community events and fun as demonstrated previously by State Senator Brad Hoylman-Sigal.
Nearly twenty states in the past two years, with the rationale of "protecting kids," have tried to stop the event at any location. Any place that would be operating for DSH. One can say the exaggeration in what people side with this expression is on par with the exaggeration in the style of drag. It campaigns against the youth hearing about gender identity and the whole spectrum of LGBT.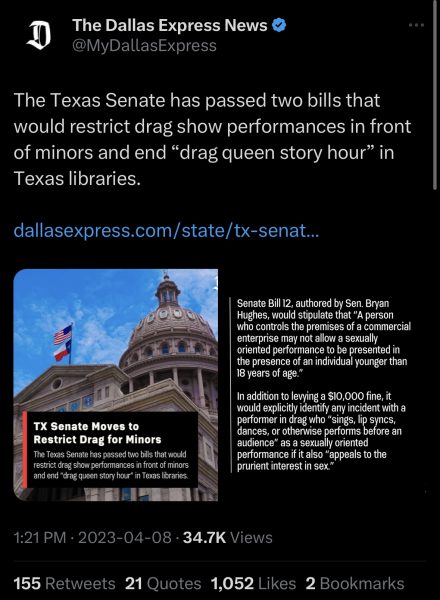 Some legislators and lawmakers have started to take action against the DSH events and organization, such as the Texas Senate.
The Texas Senate enforced Bill 12 which states, "Relating to the authority to regulate sexually oriented performances and to restricting those performances on the premises of a commercial enterprise, on public property, or in the presence of an individual younger than 18 years of age; authorizing a civil penalty; creating a criminal offense."
Bill 12 is meant to ban drag shows and children from seeing them in order to "protect" them, even if DSH events read appropriate books to children. Business owners who host drag queen events against Bill 12 will receive a $10,000 fine.
Republicans also offered the "Stop the Sexualization of Children Act," or those against it, call it the "Don't Say Gay Bill."
After Ron DeSantis signed a Drag Ban in May of this year, Florida Republican Representative Randy Fine said that if passing the bill "means erasing a community because you have to target children, then, damn right, we ought to do it!"
DSH has transformed into a political controversy, despite it's main goal being to spread diverse mindsets rather than political views. Other drag queens have taken action by commenting on politics in their own comedic ways. However, these types of shows are not for children to attend.
One example of this being Lady Bunny hosted a Drag Show at the Green Room 42 in Times Square on May 9th. She used her singing capabilities to lightly joke about the current President Joe Biden.
However, unrelated DSH events have been drowned out and penalized by protests, chants, curses, and politics in person and on social media platforms, mainly X (previously known as Twitter). Citizens attending DSH have been within earshot. The signs protesters carry include words the children are most likely too young to be aware of. However, their message have seemed to consume the entirety of the DSH mission.
Despite this, DSH has continued to read to children globally, with events such as Latinx Voices on National Read A Book Day on September 6th, in order to continuing inspiring authenticity, creativity, and empathy within the future generation.
Leave a Comment
About the Contributors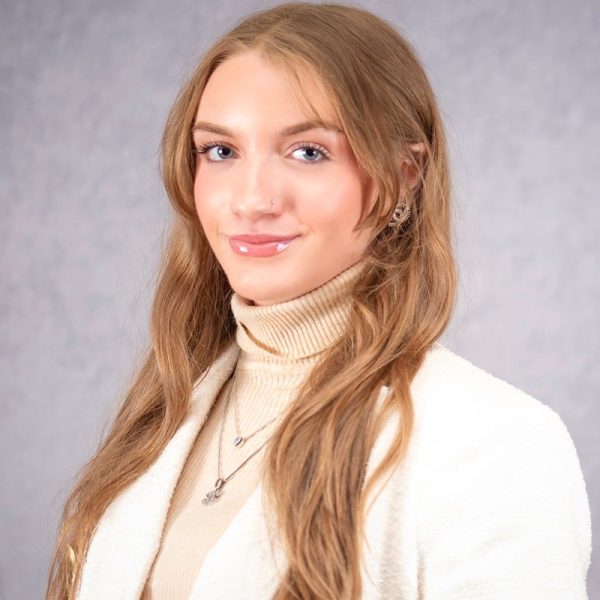 Alyssa Politi, Managing Editor
Alyssa Politi is a junior at Mercy University majoring in journalism and minoring in business. She serves Mercy University presently as the Director of...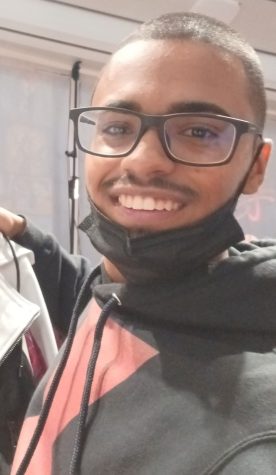 Edwin Gonzalez, Impact Staff
Edwin Gonzalez is a Senior Media Major. Trying to shift from creative and essay writing to entertainment writing and reporting.  He writes under  Empathic...