Saying Goodbye To A Parent Too Damn Soon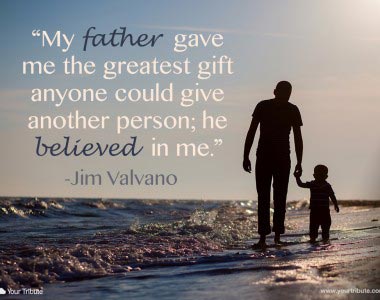 Staff writer Shaunte Young shares her feelings about losing her father last summer, and that honesty about the situation by others is better than false statements. A must listen.
Edited by Alejandra Naranjo.
About the Contributor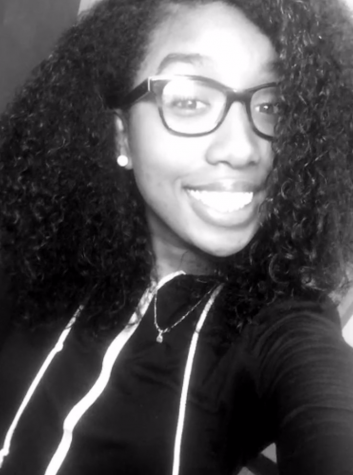 Shaunte' Young, Staff Reporter
She is a Junior at Mercy College. She is currently in the Vet Tech Program. She loves animals, food and family.

She writes a column titled Thoughts...