Sexual Harassment Still A Challenge In Workplace For Women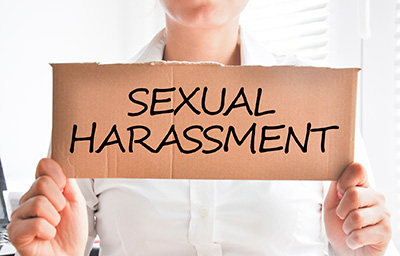 Abigail Smith discusses the challenges in the workplace for women in regard to sexual harassment.
Edited by Alejandra Naranjo.
Leave a Comment
About the Contributor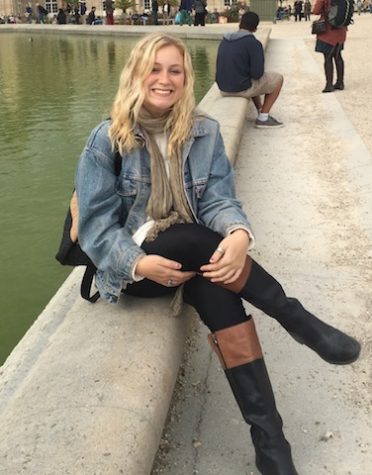 Abigail Smith, Staff Writer
Abigail may be a Public Accounting major at Mercy College but she's not your average accountant. Abigail enjoys meditating, journaling and reading in her...