The Urban Legends of Weird Drug Abuse
Staff Writer Stephen Lyons takes you down the rabbit hole of weird tales of legendary, or fictitious, drug abuses.
Leave a Comment
About the Writer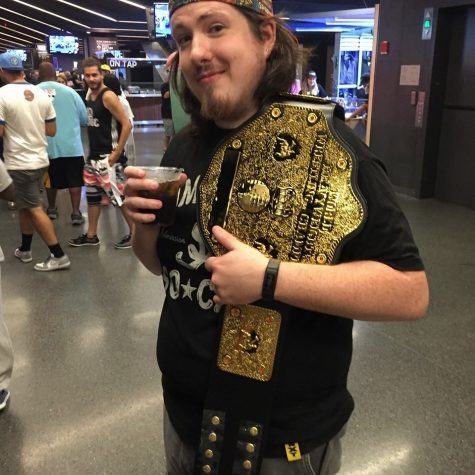 Stephen Lyons, Former Associate Editor
Stephen Lyons is mostly found on chairs and couches in front of a Television. When he isn't wasting his life with Xbox games or TV series, he likes to...