Voices Podcast: Don't Give In To Negative Spirits
Francesca Simone has been confronting bad spirits her entire life. Her podcast will give you the strength the confront those negative emotions.
Edited by Jenna Conti.
About the Contributor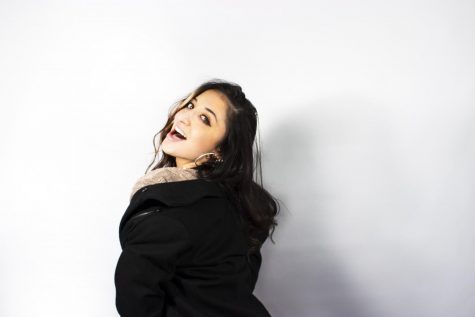 Francesca Simone, Managing Editor
Among all things Disney, movie-collecting, Halloween, the foodie lifestyle (in every sense of the word), her big family and their many pets, and her cat:...