Student Run Business Seeks To Help End Worldwide Poverty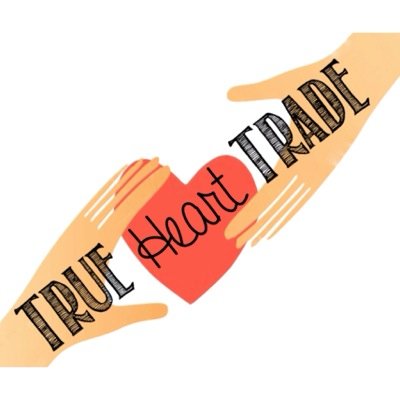 True Heart Trade, a start-up by Mercy College business honors freshmen, is not only helping them get an A, but is also helping end poverty in Ecuador.
Their mission statement: A fair trade company looking to better the world one community at a time.
Bright eyed freshman and public accounting major Benjamin Matthews is the brains behind this operation. Along with a group of 10 other hopeful freshmen. They hope to make a difference in helping others and getting a good grade along the way.
"It's been hard, but we're a great team. I couldn't have asked for a better group of people to work with," gushed Matthews.
What started as an assignment for the business honors program turned into something much greater.
"The business honors program cultivates a safe place where we can build our own business without the risks. It's great."
Fair trade occurs when a company pays a farmer fair wage for their product. This helps farmers benefit themselves and their community as well. This also builds more jobs and improves lives in those communities.
"At first, we didn't really know anything about free trade products. Once we learned more about it, we thought it would be a perfect project to start."
Just like any start-up company, the process wasn't easy. Ten college freshmen starting up a company all by themselves just seemed ridiculous to begin with. In a month and a half, with a little bit of help from their professors, True Heart Trade was born.
"There have been challenges, like any normal group trying to start a company. We know that once everything starts to come together, we'll be okay."
Because they just started selling their products in early October, business has been a little slow. Matthews remains confident that once students see the website, they will fall in love with their products.
"Sometimes, you just have to buckle down and say 'We can do this' and just do the best we can."
The major product Matthews and the rest of his team are trying to sell is runa tea.
Made from guayasa, the main ingredient of runa tea is found in the Ecuadorian Amazon. According to Runa.org, the Kichwa people in the Amazon drink the naturally caffeinated tealeaf twice a day; once in the morning to interpret dreams, and once in the evenings for energy for night hunting.
Because there aren't any harsh chemicals, the energy one requires from drinking runa tea is organic and healthy. Not only does it contain twice the antioxidants of green tea; guayasa contains 15 essential amino acids and ferulic acid, which can help improve blood circulation, according to Runa.org.
The proceeds that are made from selling any product on their website go to the Ecuadorian farmers who grow guayasa, which also gives 15 percent back to their community.
"Since we're just a bunch of freshmen, it's pretty cool how far our company has gone."
According to The Borgen Project, a nonprofit organization that addresses poverty and hunger in third world countries, there are 1.5 million people in Ecuador living in poverty, and are also dealing with a lack of water supply or sewage system.
"It's really nice to know that we're helping other people in need. We also get to learn how to start a business, which is really cool."
If tea isn't your thing, that's not a problem. Hot chocolate, coffee and organic snacks are just a few things you can buy from the website.
Although it's only been a little over a month since they started True Heart Trade, Matthews knows that once students visit the website, they'll want to buy their products and get involved.
"Students at Mercy can help us out by sending us feedback. We want to know what they're looking for and which items they would buy so we can put it on our website."
The next step, or phase two as Matthews calls it, is to set up a stand at the Dobbs Ferry campus to sell runa tea and other products from their website.
"We're really excited about this next step. We just hope more people will take a look at our website first, so we can get an idea of which items we can sell on campus."
There is already talk about continuing True Heart Trade for next year, so the following freshmen can help grow the business and continue to help get rid of poverty in Ecuador.
"We're very proud that we're doing it, and we hope to make a change."
Visit the site at www.truehearttrade.com.
Leave a Comment
About the Contributor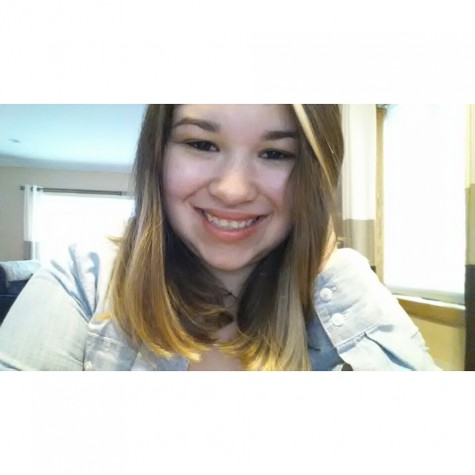 Maria Elena Perez, Managing Editor
I'm a senior at Mercy College majoring in journalism, and have been writing for The Impact since my sophomore year. Currently, I am the Managing editor...