Mercy Launches In Case Of Crisis App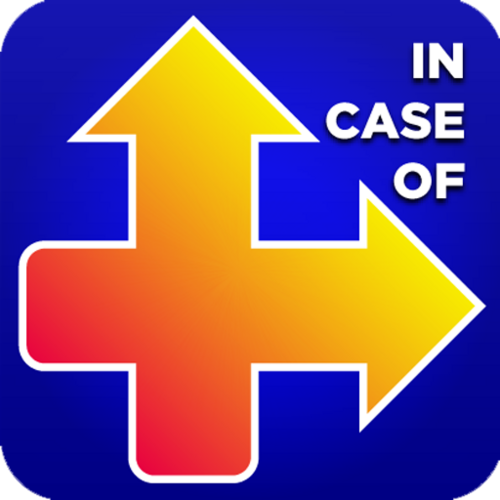 No longer is it "Stop, drop, and roll." It is now "Stop, drop and pull out your phone."
The In Case Of Crisis application was designed to assist students and faculty in case of any emergency while on campus.Ph.D
Shootings and various acts of violence have made headlines on college campuses over the past decade. A new level of security must now be in place for this tech-savvy society, who are quick to pull out their phone rather than dialing 911.
The award winning free mobile app provides safety solutions for various institutions such as corporate, education, and government. Mercy College is among the collegiate intuitions who are now making this app available to students. The app also allows each institution to cater to what it wants  faculty and students to know. The Incase of Crisis app features emergency guidelines and specific contacts catered to each possible event such as power outages, campus shootings, assaults, and weather emergency. It also features a built in flash light, siren, geo locater, and building floor plans.
The Incase of Crisis app appears to be very efficient in ensuring safety procedures for all on campuses. Glenn R. Marchi, Ph.D., Director of Safety and Special Projects, says that Mercy College is on the leading edge of safety and security with the In Case of Crisis App.
"This is an excellent application at your fingertips. All the emergency contact information is hyperlinked,"  says Marchi. "More and more students, staff, and faculty are installing the free App to better prepare themselves in the event of an emergency."
A hyperlink contact means that students or faculty members can call any emergency number with one touch on their phones. Within the application, there are icons that feature possible crises and dangers, such as fires and explosions. Others are evacuation assembly areas, active shooter, sexual assault, workplace violence, emotionally disturbed person, suspicious package, bomb threat, hazardous materials, and NY-Alert. When an icon is pressed, it leads  concerned students or faculty members  to a page which has phone numbers and links that will guide  them on how to identify a crisis and the proper procedure to ensure that they are safe and well prepared.
Out of all the icons, Marchi says that the NY-Alert is one of the most important ones. It is an emergency notification system that alerts students, faculty, and staff when events on or off campus threaten safety. NY-Alert gives one the option to choose to  notifications, whether by fax, email, text, or phone. Students or faculty members are able to update how they are alerted at any time.
However, many students are unaware that the In Case of Crisis application exists.
"I've never heard of it," says senior and music major, Jerelle Gordon.
Glenn Marchi said that the In Case Of Crisis application, is posted everywhere around the campus along with the emergency hotline number, urging students and faculty members to stay safe. He says that the college has a way to know how many members of the community have loaded the application to their phones.
Some students found no use in the app and did not bother downloading it because they felt it was an unnecessary application, taking up space within their phone. However, other students disagreed and realized that communication is invaluable during a crisis.
There are so many ever evolving dangers that can affect and alter the life of a student or faculty member without a moment's notice.
"Mercy College conducts monthly emergency training drills, culminating with an annual full-scale training exercise involving the President, and representatives from faculty, staff, and students to test the college's emergency preparedness and response. Everyone did a great job during the annual training exercise last August," said Marchi.
Mercy College campuses are also ever evolving as well, with the infrastructure constantly improving to ensure safety.
Marchi encourages students and faculty to watch the video called "run, hide, and fight"  located within the application and believes that it will increase confidence of what to do in a crisis.
"I saw a poster of the In Case of Crisis application for the very first time in Main Hall and I felt inclined to download it," says Junior Veterinary Technology major, Xavier Asqui, who says the signage piqued his interest.
The app is full of useful information which could possibly save lives, yet most agree that more in the Mercy community need to download the app.
Asqui is one of the students who feels that it makes the campus safer and better prepared.
"It's an extra hand in safety. I think that's pretty awesome."
Leave a Comment
About the Contributor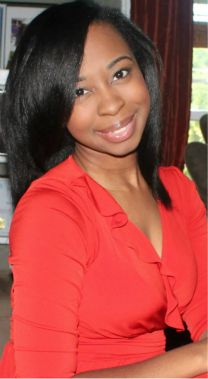 Lauren Whyte, Impact Staff
Is a Television and radio production major, who accidentally fell in love with journalism.
she  has never considered herself a writer, but fate has led her...