Biology Department Recipient of the NSF Grant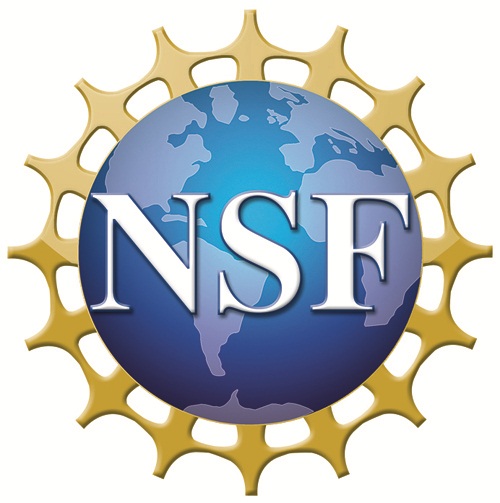 The National Science Foundation (NSF) recently granted the Mercy College Biology Department over $2 million to provide an annual scholarship to 24 low-income students in the Biology Department.
This grant, totaling $2,289,022, is a five year stipend that will begin in Jan. 1, 2018 and ending Dec. 31, 2022. The grant will be available to incoming freshmen students in the Fall 2018 semester. The recruitment process will begin in the Spring 2018 semester.
For this five year grant, Dr. Anthony Canger, the principal investigator and the director of this grant, and Dr. Renee Haskew-Layton, co-principal investigator, will be in charge of this project.
The scholarship will be primarily for low-income students in order to give them a greater opportunity to study, research, and train in Biology and other STEM (Science, Technology, engineering and Math) fields.
"We are looking for low income students who have strong potential and very diverse backgrounds," said Canger.
This qualification is crucially important to Canger. He stated, "It is important to increase the diversity of students in biology and STEM fields because we need trained professionals and diverse perspectives to solve difficult problems."
The National Science Foundation is an independent federal agency that helps to support research and education in fields of science, technology, engineering, and mathematics by providing grants. The foundation believes in providing support for research, in the hopes that it will lead to new knowledge that will change the world.
The NSF grant will provide annual scholarship support of approximately $6,000 to the 24 students selected for the program. That's not all; the students will also receive a laptop, funding to experience scientific meetings, as well as admittance to the annual NSF Scholars Institute in Washington DC.
Students who receive this grant will also have the opportunity to be in several additional programs such as Catalyst. This program is meant to build a sense of community within the Biology department, offering peer-mentoring workshops, career explorations, research in biology and project-based learning.
The main goal of the grant is to help increase the diversity among Biology and STEM majors, and in turn, scientific professions. Over the years, higher income students were typically among those who received degrees in biology and STEM. According a 2016 National Student Clearinghouse Report, "Students from economically disadvantaged backgrounds are less likely to complete undergraduate STEM degrees when compared with students from higher income households," Haskew-Layton said in a Mercy press release.
Canger has worked with individuals from six other institutions over the years to create and generate ideas for the grant. Cangor and his colleagues felt strongly about the need to give students from all backgrounds the opportunity to succeed in these fields. It was a long process for them. "It was a collaborative, painful series of conference calls," he said. However, it was all worth it in the end when they were approved for the grant.
"I was a bit surprised when I first heard that we got the grant, because we didn't get [the grant] the first time we tried. I am super excited that we are able to give low income students this opportunity. Mercy has a powerful mission and this grant feeds into it. The students will help increase the STEM field," said Canger.
"Biology opens up many different fields. Students can continue to get their masters and Ph.D. in the biological field. They can go into a program with research in biology. Some positions are research technician, genetic counseling, biochemist,and much more," according to Haskew-Layton.
"I'm overjoyed that they got this grant. I look forward to referring freshmen and mentees to the STEM program," said Peer Mentor Toni Pellegrino, Clinical Laboratory Science major.
Details of the requirements for this scholarship remain in discussion, but students should expect the finalization of criteria in January and would affect freshmen in the fall of 2018.
Leave a Comment
About the Contributor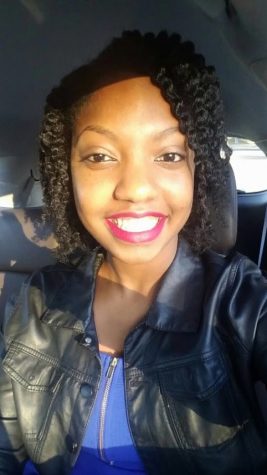 Tanisha Esprit, Impact Staff
Tanisha Esprit, also known as Tan Tan or T, is majoring in journalism at Mercy College. She is from the breathtaking island of St.Thomas, USVI. She enjoys...