Mercy College Celebrates National First Gen Student Day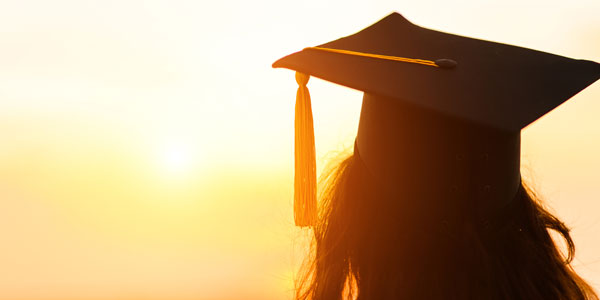 Mercy College celebrated its National First-Generation College Student Day on Nov. 8. The day was created through an effort of various institutions as a way to honor the signing of the Higher Education Act of 1965.
Mercy College has recognized that there are many students attending who are the first in their families to be.
They've also stated that continuing to build upon the vibrancy of the community across all campuses is key.
Students like Adriana Flores '25, Leah Levy '23, and Marcela Guerrero '26 all have something to say to back that up.
Leah Levy knew her family thought she wasn't going to go to college because nobody else had gone.
One night, she looked up the following search term on Google; "Best Psychology College New York."
Mercy College appeared in the search results.
As a result, she decided to do more research into it.
There's also Adriana Flores who had been feeling stressed and decided to reach out for help in enrolling.
The PACT mentor was there through it all. She was able to fill out all the required documents and financial aid.
To top it all off, she was attracted to the gorgeous landscape and view the campus provided.
She couldn't resist and she's been with Mercy ever since.
Lastly, we have Marcella Guerrero, who wants to honor her grandfather and his wishes.
Her motivation lies heavily in her future. She hopes to help her family and give them an opening to a better life.
She believes that "it'll break the cycles at home."
These students want to help their families and those around them.
So they decided to give college a chance and recognized the impact knowledge has on their lives. It's useful to learn because it allows us to grow and achieve. It appears that if these three individuals want to make these kinds of changes, there might be others who want to do the same.
One-third of all college students are first-generation college students, and 20 percent of Gen Z students are first-generation, according to the Center for First Generation Student Success. Most only attend college part-time, and are more likely to attend a two-year school than a four-year school. Sixty percent of those students will work while in college, and only 27 percent will finish their degree in four years. Popular tracks for first generation students are business, and social and behavior sciences.
Sarah Whitley, vice president of the Center for First-Generation Student Success, noted on its website that first-generation students' biggest hurdle for a successful college experience is their lack of understanding about how higher education works as a whole.
"Institutions can be such complex bureaucratic and jargon-filled entities it can be difficult for first-generation students to access the support and resources imperative to their success," Whitley says. "First-generation students are often academically prepared and very talented — it's just that sometimes they lack the information and resources needed to select the best institution for them, to understand the admissions and financial aid process, and to know the right questions to ask along the way."
Ever since embarking on the journey of college, these students have a larger sense of exploration within them.
They want to explore and see everything the world has to offer.
For example, Leah Levy was fascinated at the fact that she lived in Manhattan eager to see what was out there in the Big Apple.
As I'd previously mentioned, the same went for Adriana Flores when she first toured the campus. She was stunned at the view of the Hudson River and the athletics field.
They've made up their mind, grinning from ear to ear.
Now, there's room for improvement and hope prevails, standing strong.
As Marcello would say, "take college seriously" and you'll reap the benefits soon enough.
Leave a Comment
About the Contributor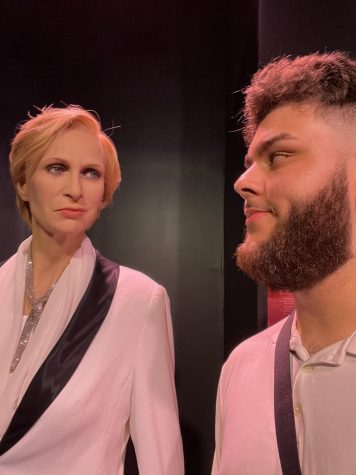 Joshua Ochoa Diaz, Impact Staff
Joshua Ochoa Diaz is a junior year Journalism major at Mercy College.

He writes a column titled "Cluttered Library of Thoughts", where he likes to talk...