WWE Has Some Competition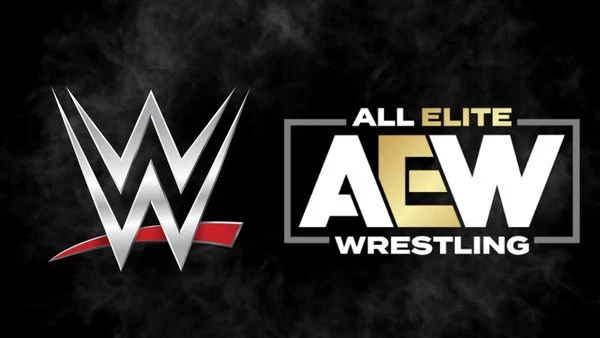 For many years there has been only one big dog when it comes to professional wrestling, and it has been World Wrestling Entertainment.  The WWE has always had the top talents, the best writers, and the best entertainment. It was known around the world that everyone wanted to be a WWE wrestler.  If there were wrestlers that were a part of other companies their goal was to always reach WWE.
Think of it how when you are in the MLB as much as it is an honor being in any part of a minor league system, your goal is to make it to the majors and play on a major league team.  
But now WWE is starting to receive some competition over the past few years.  
AEW is a company started by former WWE wrestlers Cody Rhodes, Matt Jackson, and Nick Jackson.  AEW, also known as All Elite Wrestling, was started because Rhodes was released by WWE and had a falling out.  A lot of new up-and-coming wrestlers are starting to be more attracted to AEW because of the benefits of the schedules being a lot easier rather than wrestling almost every day for WWE.  AEW also gives more young talent the spotlight rather than WWE being known for always bringing the same older guys back to sell some tickets and bring more fans' attention.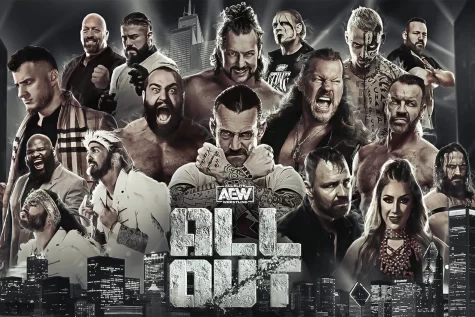 WWE will always be the big company, it is not about WWE losing money or attention.  But it is also about how WWE constantly does not address the problems that a lot of people have with their company.  The fans are the heart and soul of any wrestling company.  As much as companies try not to admit it, the fans are what bring the money and attention to your company.  
AEW on the other hand is all about the fans and what they want to see.  
AEW recently has brought in former WWE Star CM Punk, who had not been in wrestling since 2014.  Punk's WWE tenure ended very abruptly and not on good terms as he felt that WWE was not treating him fairly.  Punk's return to wrestling was one of the best moments for the wrestling industry altogether, not just for AEW, but for any fan who felt like they were losing their love for the sport that they fell in love with.  
WWE could have brought CM Punk back as much as fans do not agree, they had the chance.  WWE was stuck on their mind and did not decide to and that has allowed AEW to get pretty close with them when it comes to viewership and fans attendance.  
AEW also brought in two more WWE stars, Bryan Danielson and Adam Cole.  These two signings are pretty different from Punk because of the fact that they were both wrestling in WWE only a few months ago and have switched.  
Both Danielson and Cole felt that they had accomplished all that they were going to accomplish in WWE and wanted to start something fresh with AEW.  WWE is starting to also feel the pressure a little as this Friday they extended their show by 30 minutes to go into the same time that AEW is on TV.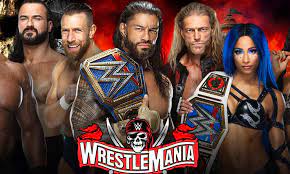 From a fan's perspective of both companies, it is not necessarily a bad thing for either company because it gives more entertainment to watch and also gives fans a getaway from whatever negative is going on in their life to watch what they want more times a week.  Sometimes you need a little competition to push yourself and get more creative when it comes to what you put out as your content, and maybe that is exactly what WWE needed.

AEW is going to keep getting more talent from a lot of different companies, which is going to consistently push WWE to make some changes that they probably did not want to make. The WWE has been the staple of wrestling for so many years that there is no shortage of confidence that they will be able to pull through and make some difference on their own.
Leave a Comment
About the Contributor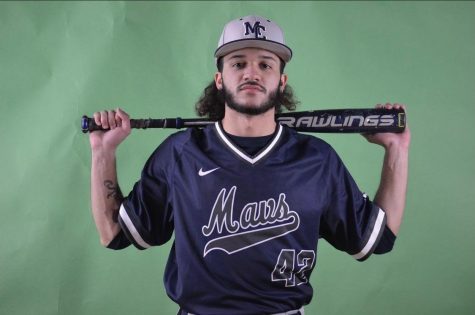 Luis Ruiz, Impact Staff
Luis Ruiz is currently a Sophomore at Mercy College.  He is currently enrolled in the Media Studies major here at Mercy while pursuing his dream of being...