339 Days Later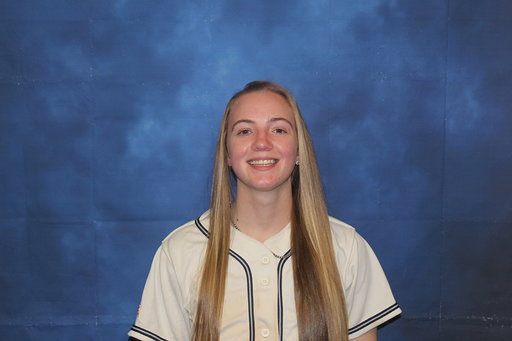 I felt the breakup coming. She no longer greeted me with a warm smile or open arms. She didn't pencil herself into my schedule. She wasn't where she belonged, and quite frankly, neither was I. Just the mention of her name brought a lump to my throat and tears to my eyelids. Her presence turned to my past and my future with her was distant. I shaped my entire being around her – my identity, purpose, and functionality.
Life was lifeless without her. 
I felt her cheating and out mingling with others in different parts of the country, but I always knew it would come back to us. The heartbreak would always be here, inside of me. Existing in a cold and dark place where she once lit my fire and filled my soul with warmth. I would do anything to have her back, breathing life into me. 
It's been 339 days (and counting) since I put on my uniform. 
And life without softball has been colorless. 
This pandemic is causing the whole world to experience a shifting point, but that doesn't make it hurt any less. The pain from the spring and fall sports being canceled doesn't illegitimate our pain, instead, it amplifies the fact that we are indeed human before anything else. Dealing with and navigating through a global pandemic is a challenge of its own, but not being able to cope with how I usually would add an extra element of emptiness. It forced me to find something to replace my time, passion, and activity levels – I've been unsuccessful, and it only resulted in missing her more in the process. 
In years past, I would feel satisfied knowing that I gave my all to her and left my soul on the field. I would be okay knowing how things ended because I did them to the best of my ability. This time – there was no closure. There was no pitch I should have swung at or ball I should have dove for. I feel helpless knowing that there is literally nothing I can do. Never in my life have I had to sit and wait for her return.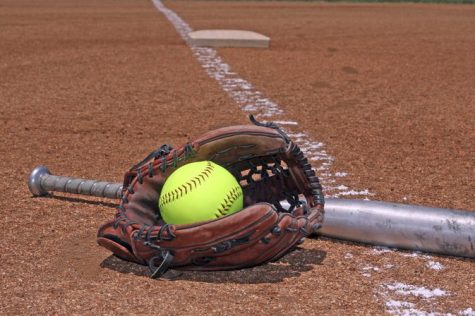 I've been playing softball for 19 years. The second I could walk, I walked up to a tee. The second I could run, I ran all the way home. The second I could throw, I threw as hard as I could. This sport is what I shaped my life around. I gave up weekends and summers to be indulged in the beauty of her. It is my longest committed relationship. The only time we took a break was because of injury – but then again, I had closure knowing I got injured leaving my soul on the field and putting my body on the line. There was never a time where I decided not to actively pursue her presence because the ability to play was a present itself. 
Many athletes were forced to find their identity outside of their sport too early. Many of us use that identity as a crutch or a bandaid to all things we encounter in life. There needs to be more of a conversation, not just now, but for future athletes, that losing what you do, doesn't mean losing who you are. What you do and how you do it contributes to the person that you'll become. Sports will translate in some way, shape or form, into everything you do for the rest of your life. Your passion, determination, and ability to give yourself will never go out of style or expire. It only recreates itself into different avenues. 
As much as the abandonment hurts, the lessons softball has taught me are beginning to shine their light. She taught me patience, and most importantly, she taught me resilience. The life of an athlete is not about what happens to us, but instead how we respond. So I'll hang up my jersey and cleats for the time being and wait until it's safe to return; but if that day never comes, I'll find peace in the memories she left me with and the experiences that shaped me into a person strong enough to handle this heartbreak. 
Leave a Comment
About the Contributor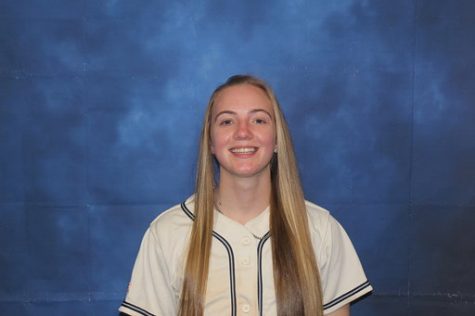 Casey Akers, Impact Staff
Casey Akers is a senior at Mercy College. Casey is a captain on the softball team and a member of the Maverick Standing Together group. She is majoring...