The Dana Scully Effect in 2017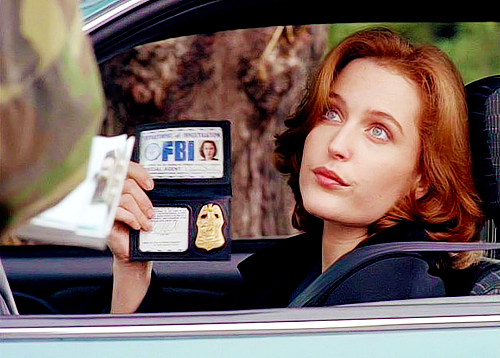 Stars David Duchovney and Gillian Anderson, and creator Chris Carter have recently announced that an eleventh season revival of the 90's sci fi TV drama The X Files has received a greenlight. The trio unveiled the first trailer for season 11 at this year's New York Comic Con and fans of all ages exploded in excitement.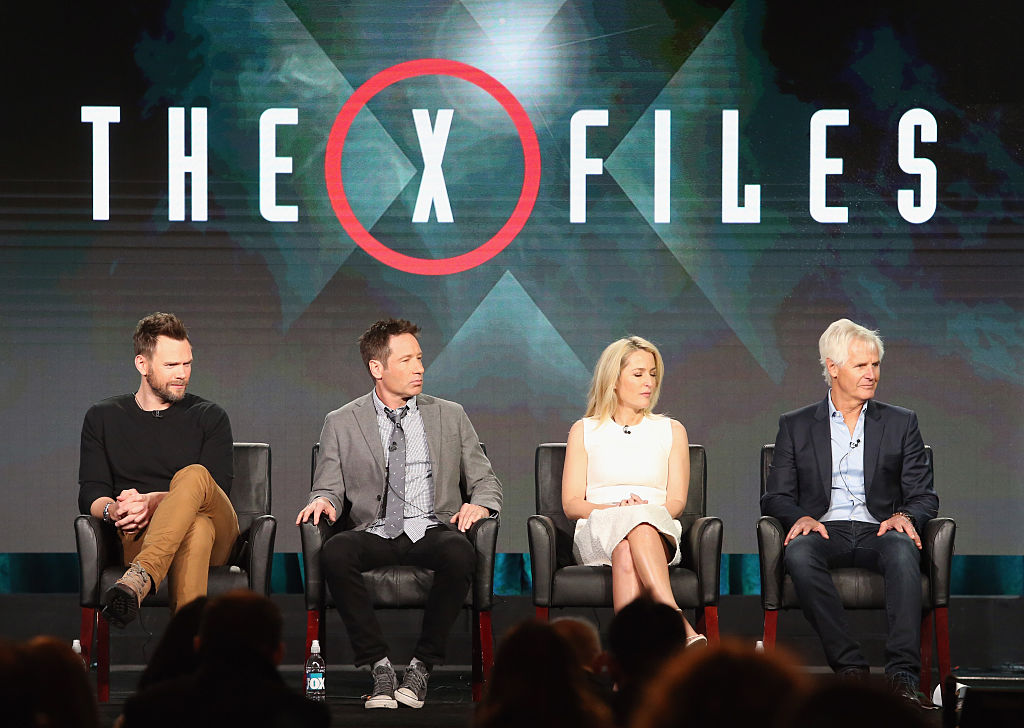 Season 10, which aired last year, received record-breaking views for its season premiere as well as the subsequent 10 episode arc. The lasting strength of The X Files is due primarily to fans' obsession with the main characters: Agent Fox Mulder and Agent Dana Scully.
Beginning on September 10th 1993, viewers watched the pair grow as partners, love interests, and woke extraterrestrial truthers for a solid nine years. Creator Chris Carter tested the limits of the "will they, won't they" trope stretched over nine seasons and two feature-length movies, often to the chagrin of viewers, but more importantly, he inadvertently kick started what was known as "The Scully Effect."
The Scully Effect became a national phenomenon that was directly impacted by Gillian Anderson's portrayal as Dana Scully on The X Files. Young women who grew up watching Scully were inspired to pursue careers in science, medicine, and law enforcement. This resulted in the visible increase of women in these fields. For a character to have this great of an influence was, and remains to this day, almost unheard of.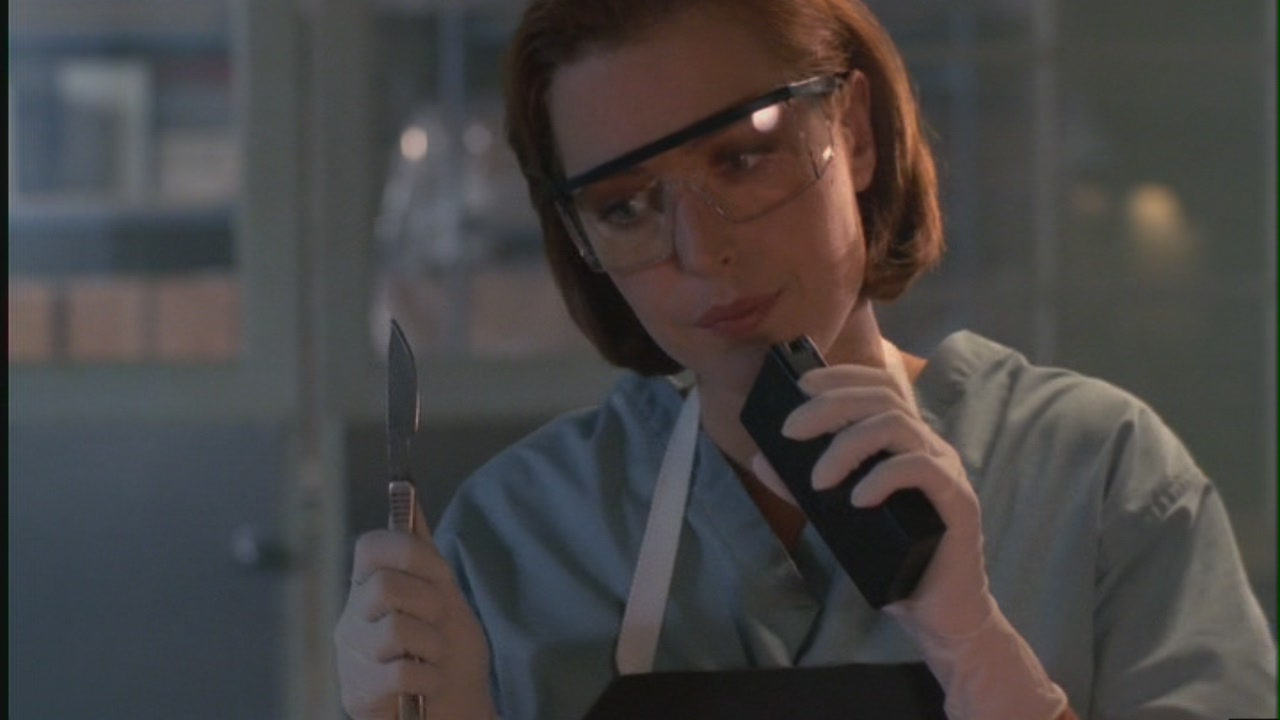 With news of Mulder and Scully's 2018 return to the small screen, it's' interesting to think about how much has changed for the women who watch television, and play female characters onscreen. Gillian Anderson's portrayal of Dana Scully has essentially paved the way for the Olivia Benson's, Meredith Grey's and Michonne's of the world. Now, if we are asked to name a strong female lead in a TV show, we can spout off a long list of complex, intriguing, and relatable characters in a variety of different shows; but we still have a ways to go.
Even as recently as last year, when talks of a Season 10 X Files revival were being negotiated, Gillian Anderson revealed that she became aware of a discrepancy in compensation for her role and her co-star, David Duchovney's. It was baffling to think that the two actors, whose roles held equal importance within the plot of the series, would be offered two different amounts of money to reprise their iconic characters. It was a sad moment for Anderson to come to terms with, yet it clarified that the work she began with taking the part of Dana Scully years ago was just as important now as ever.
It's exciting to think that a whole new generation may now be able to witness the downright bad ass TV character that is Dana Scully. Scully is an important character not only for her intelligence and ability to take down the bad guy in all of her approximately 5'2 glory. Scully's complexities and the growth of her character arc are what make her truly special. It can almost be considered revolutionary for a female role in the 90's to have such depth of character and to not have been written as the stereotypical, one-dimensional female sidekick to Fox Mulder. Throughout the series, we saw Scully struggle with her faith, question her career choices, struggle over her wish to start a family, deal with sickness (and an alien abduction) and so much more. Her growth was visible season to season, and it continues to inspire others to this day.
One can only hope that the trend of the "Scully Effect" will only continue to grow, and new viewers will be able to discover all of her flaws, strengths, and accomplishments, week to week. Scully's legacy will live on, so long as the truth is out there.
Leave a Comment
About the Contributor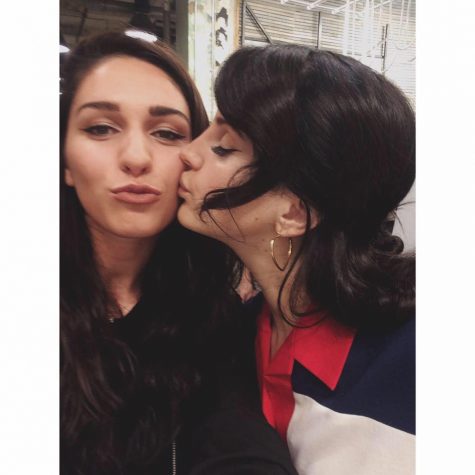 Nora-Grayce Orosz, Former Managing Editor
Nora-Grayce is a journalism major from Yonkers. She's a music and pop culture addict who lives for festivals and food. In her spare time she can be found...