Breaking the Bank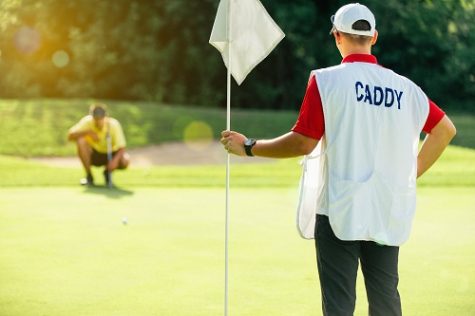 Every new semester brings new yet not always exciting challenges. At the forefront of these unpleasant challenges must be managing the little money you have and how to be as efficient with it as possible.
Have no fear.
Being tight on money while studying isn't something to be embarrassed or ashamed about. It comes with the territory. Luckily for you, the Impact is here to offer some guidance during a difficult part of your life.
These are the eight best ways to manage your money while adapting to a broke college lifestyle.
Does college come easy for you? If so, offer tutoring to others that need the assistance. A cheap hourly rate can go a long way and is quite easy to manage. For just a few hours a week, you could potentially set your price for the subject matter.
Get a j-o-b! Mercy College's location makes so many restaurants and places to eat very accessible by foot or by car. With just a short drive to neighboring towns or walking distance to the downtown village. There are plenty of small businesses and restaurants that line the streets.
Not for you?
Check out the train line, NYC is just a short 15 miles away with plenty more options. Too lazy? No worries, I've got you covered, the work-study program at Mercy College offers plenty of options to make some money on the side.
Online surveys. One of the lazier ideas that made the list. With the digital age comes a variety of ways to make money from just sitting on your butt. Survey websites like survey junkies, fetch rewards, branded surveys offer gift cards, or even up to $3 for completed surveys.
Reduce, reuse, recycle. Seriously, we know what goes on off-campus and in those dorm rooms. While we cannot publicly condone it, just be smart. After the fact, save those bottles and cans. Seriously.
Mercy Market. If you're really falling on hard times, Mercy Market is a great resource the school offers. Supported by volunteers, Mercy Market (located on in the basement by the bookstore) is worth checking out. Now, it may not be the best of the best but, it's better to suck up your pride than go hungry. Check it out and whatever you do, don't go hungry. If you're in need Mercy College has a plethora of recourses to help.
Be an extra. With NYC being just a short train ride away, being an extra is not something that's out of reach. The website and social platform BackStage is a great online database with plenty of casting calls for acting gigs in the city.
Food on a budget. While the upgrade in cafeteria dining this year may not be what you want to fulfill that mid-day stomach growl, splitting groceries with your roommates or close friends might be the most cost-effective way to keep your appetites satisfied. When all else fails, those prison cooking channels on YouTube might be worth an experiment or two to pass the time. BEST OF LUCK.
Do you golf? Now here is a real idea that slips the mind of most! Learn the game of golf. Scarsdale Country Club is right across the street from Mercy and is a great idea to make some serious cash. Caddies can earn over $100 a round (approx. 4 hours' worth of work). Although very demanding on the body at times, money talks. No caddy jobs available there? Google search private country clubs within the area and I'm sure someone will give you a chance.
Take it from me, the old man on campus. The guy who's made every financial mistake as a twenty-something college punk who didn't have a work ethic at that age. There is money to be made out there and there are ways to make your money last you as long as you want it to.
Mercy College is smack dab right in the heart of an area with so much to offer. Look around, venture out into the unknown, grab a train to an unknown destination, and get familiar.
Being an outgoing and hardworking college student is an admirable quality to have.
Leave a Comment
About the Contributor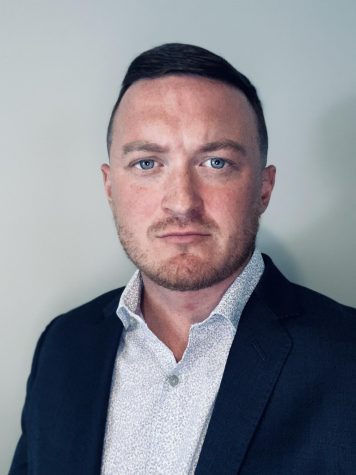 Henry Blethen, Impact Staff
Henry is a Senior, Media Production major who joins the Impact News staff having spent his last 2 years at Mercy College. Prior to Mercy College, Henry...