Facing A Silly Fear.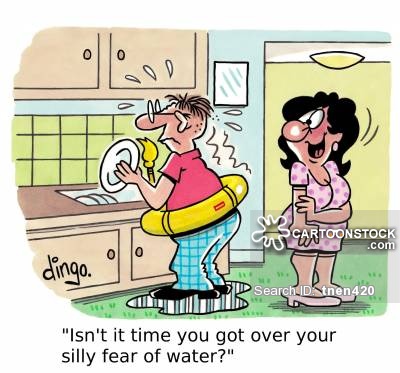 Growing up I faced many fears in my life, one of them was my friend the spit. I woke up this morning, hit the alarm button, rolled over endless time in the bed before I realized I was finally expressing a big part of my own body, the sweat that comes out of my mouth.
As I stepped into the sofa to relax, thoughts of my experiences with the "water" began to circulate in my head. Once I remember that my mom tried to shared with me her spoon and I totally freak out! It was not because of the spoon, but the fact that I was gonna be in contact with her saliva drives me crazy, so I just said as an excuse, "Thanks Mom!! but I am not hungry anymore…"
I thought that there was something wrong with me, but I didn't pay attention to the situation. My family and friends love to share their drinks with each other and when they try to make me drink from a container that almost everyone has put their friendly- sociable mouth on it, I was devastated. "OMG!! you guys are crazy," I yelled and they all looked at me like a freak paranoid human being. However that was nothing compared to the event that was going to occur later on.
At times, I feel bad because these people I was rejecting were close to me, but when I saw  a person that I really like everything changes. I was struggling with my fear of the "big water" or not kissing at all the person that I like, that was a big nightmare.
Day after day, I began to start kissing the wall to get used to my own saliva, it was embarrassing the things I have to do to get used to the "water." It was hard, I did not imagine how hard can it be until I was forced to do it because I really wanted to kiss the person.
"I hate saliva," I yelled. One of my friend gave me a good advice, she says, " sometimes the things that we hate the most can become the things that we love the most." I was mesmerized by the power of her words. Eventually I forced myself to do it so I did kiss the person and we were kissing for about an hour, not kidding.
I guess when you are young and innocent there are some parts of our bodies that we don't fell comfortable with unless we expose it with the rest of the world.
Nowadays me and the water are best friends.
And if you thing I was the only one facing this take a look at this video…
Leave a Comment
About the Contributor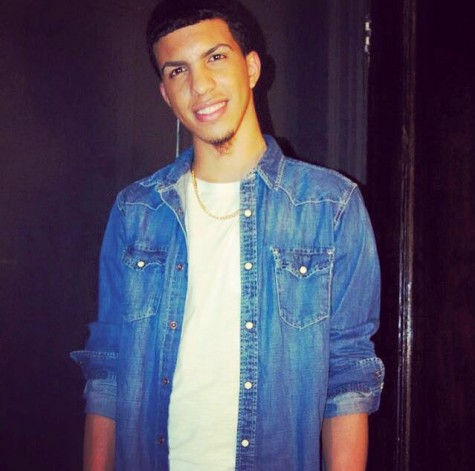 Miguel Gonzalez, Staff Writer
Miguel is a senior majoring in journalism and this is his second year on The Impact. Miguel decided to join such a great paper, because he feels now is...