Spring Break Forever, Beaches
College is basically an excuse to get drunk without your parents around. Traditionally, we have the house parties, go to bars, and most importantly, spring break with the squad. The hot spots are usually Cancun and Fort Lauderdale, and it's approaching that time where police are bracing themselves for the chaos that will ensue.
Spring break is a getaway from all the stress in our lives and that includes the cold weather that makes you regret not appreciating the summer season. School can be very overwhelming with projects and exams all the time, and then we think college is about living before reality hits us after graduation. So, as the typical college student, we do what we do best. We party harder than most weekends.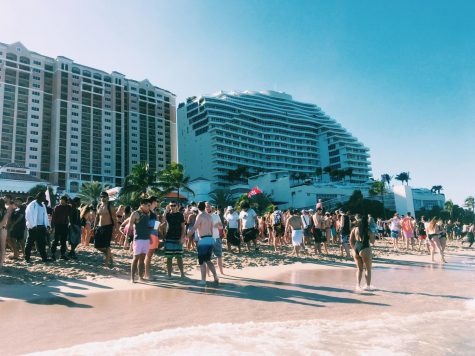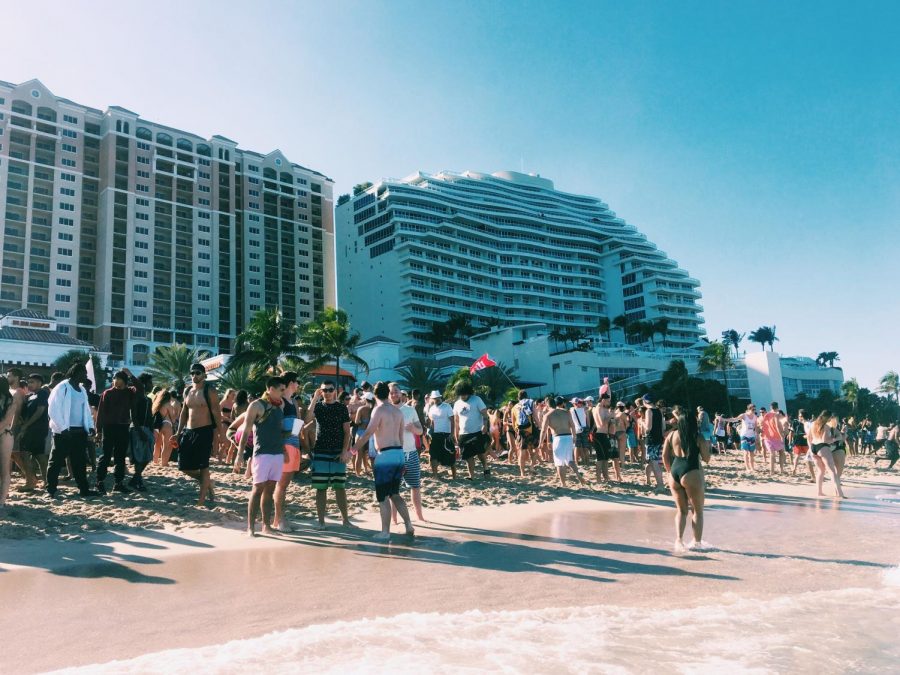 Though you have to be over 21 to drink that does not stop these college students from breaking rules and letting loose. Getting drunk gets us to act out in ways we would not dare to do sober. Body shots, beer pong, and twerking contests with a bunch of strangers, but hey we're all in college and relate to the stress of classes and internships.
Wild twenty-somethings are counting down the weeks left to do things they wouldn't be doing back at home or maybe still do but are living carelessly for a week so why not, right? Young and free should be a great excuse.
"Spring break is the time to let loose, everyone will be too shitfaced to remember anything the next day."
Jennifer is heading to Fort Lauderdale again and she is mentally preparing herself to get drunk every day she is there with her group of friends. She has no shame to admit what others do as well but does not like to speak about what else could end up happening on spring break and those are hookups.
Reassure college is about experiencing new things. Hookups are never planned, they just happen in the moment. Besides, it's a one in a million if you ever see the person again in your lifetime. It could happen though, but you must have really bad luck if it does and then again it could happen for the better and he ends up being your significant other.
Usually, Fort Lauderdale expects around 100,000 party-goers each week during spring break. It definitely helps the business sales rise up but the police do not look forward to it as much due to the rise of crime.
Not only are college students drinking during the day but at night they hit up the bars to party more. People have various opinions when it comes to consuming alcohol because of the excessive drinking. Some college students drink so much until they pass out and others consume drugs being careless.
"I honestly don't care about getting shitfaced, I won't ever see these people again most likely and I think all of us are saying f*** it"
While conversing with Jennifer she gave me a clear image of how spring break is like in Fort Lauderdale and the right term to use is free. Since Jennifer can be convincing I decided to join the squad, so catch me in Fort Lauderdale getting some vitamin sea.
Leave a Comment
About the Contributor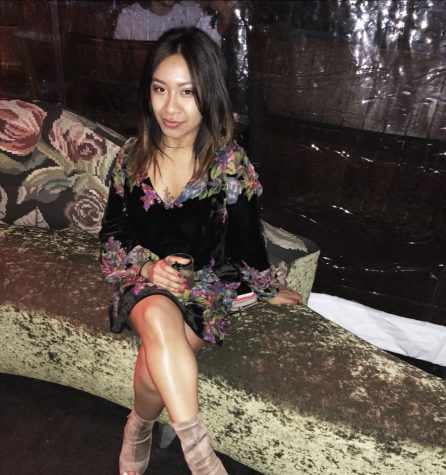 Sandra Romero, Impact Staff
Sandra Romero is a senior majoring in Communication Studies with a specialization in Public Relations. She is taking on many projects to end her college...