My Biggest Influence: Mandopop, Kpop and Jpop.
**There's links throughout so hover over some song names and check out some cool music!**
Anyone who has known me for an extended amount of time, knows that I'm deeply influenced by cultures in the East. Most notably the cultures of Japan, China and South Korea. I think the way entertainment works in different countries is really interesting. From the scouting, training and debut of Korean 'Idols' to the Japanese girl group AKB48 who has a revolving roster that has now grown to involve a whopping 140 members.
My family often jokes that I was born into the wrong country because of my passion about these places. And I've always been like this, my mom would often take me out to places to expose me to things other than what we saw in our neighborhood. My mother was the person who first introduced me to Sushi. I think that way of raising me has benefited me in the long run. Because of that, I haven't become xenophobic to people or places different than I. Rather, I like for people to teach me and then in turn I can hopefully teach them something too.
So I just wanted to ramble about my influences and where I draw inspiration from when it comes to Eastern Asian popular culture. And maybe I can teach someone something that they didn't know.
Obviously I am an outsider looking in, so there are experiences I have that may not be the same for everyone but I digress.
Some of you may know that Naomi has recently stepped into the void known as Kpop but my friend I am hear to tell you that it hasn't even started yet. Just you wait. If you think you like it now?! *tsk* Kpop opens your world to a whole bunch of things.
Since discovering Kpop I have enjoyed genre counterparts like Mandopop, Jpop, and Cpop.
1.Jolin Tsai.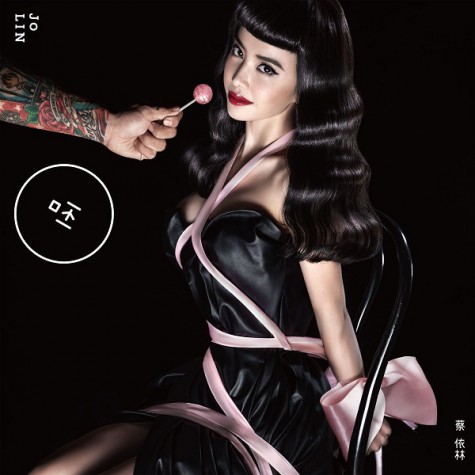 Known as Asia's dancing queen, Jolin has been making hits since 1999. She is now one Taiwan's top earning celebrities. She has quickly become one of the people of my personal influential list. My favorite songs of hers are I'm Not Yours (which she teamed up with Japanese singer Namie Amuro), Journey and The Great Artist.
2. Fan Bingbing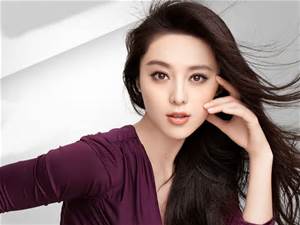 Mainland Chinese Actress, Producer and singer Fan Bingbing is one of my biggest influences. She's probably one of the most wealthy and powerful women in China today. Her 2014 drama series "The Empress of China" is the most expensive series in history. It boasts of a budget of over ¥300 million (roughly US$49.53 million). Admittedly I've been slowly making my way through her filmography.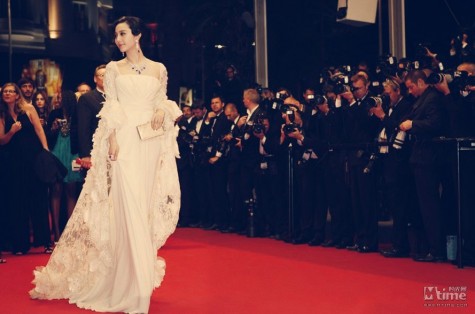 Fan has been dubbed a fashion icon due her frequency on red carpets and fashion events. She has also recently starred in the film X-Men: Days of Future Past as Blink.
3. Khalil Fong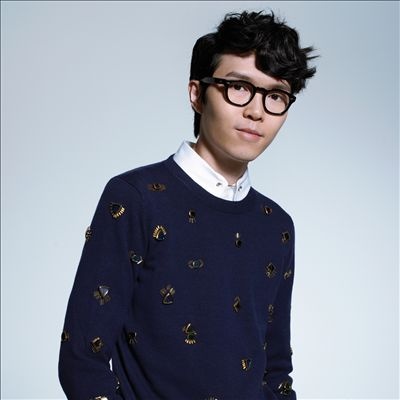 American-born Chinese, Khalil Fong is a singer/ songwriter based in Hong Kong. Speaking English, Hawaiian Pidgin , Mandarin, Cantonese & Shanghainese. He writes all of his songs in Cantonese seeing as though it's his fourth language. Fong does something with his music that's indescribable to me. He's a cross between Soul, Neo-Soul and Jazz, it's simply addictive. Check out his songs Paris and his newest single Listen.
I've made an entire post on Girls Generation which you can check out here. Hands down my F A V O R I T E girl group of all time. Ever.
4. BoA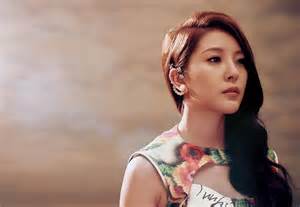 One of the OG's in Kpop (in my opinion). In the game since she was 13 the now 28 year old Kwon Boa is widely known across Asia. Due to her multilingual skills in Korean, English and Japanese, Boa has acheieved a lot of success. She is the only foreign artist known to sell more that 1 million copies of an album in Japan. She debuted in the US with her song Eat You Up back in '09 and has recently starred in the Hollywood Movie Make Your Move. Known for her strong dancing and stage presence BoA has earned the nickname 'Queen of Kpop'.  Check out her hits Copy&Paste and Kiss My Lips.
As for Jpop, I usually listen to Kpop groups who have debuted in Japan with original songs. Usually Kpop acts debut in Japan as well as Korea because Japan is the second biggest musical market (after the US).  I do like acts like Flower (but Sony Japan banned their videos in the US -_____-)
However songs like After School's SHH and Rambling Girls are some of my faves.
Some of the strongest people I've seen in Asia are the people who are of mixed decent. Most notably Crystal Kay, Yoon Mi-Rae and Amerie.
Lee Michelle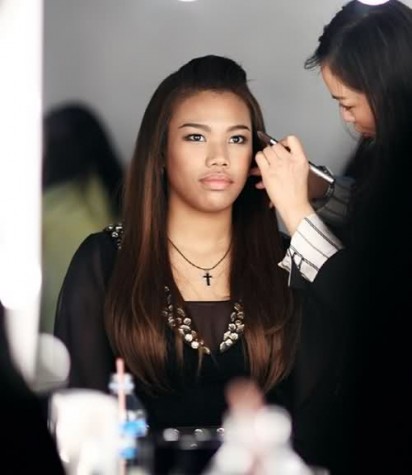 Whom is of Korean and African American descent. Her song Without You, touches on the prejudices of growing up in Korea when looking different from everyone else.
I just really like music from different countries. Throughout my journey with listening to different genres and different languages, I have really learned what it is to appreciate and love music and art in it's truest form.
Leave a Comment
About the Contributor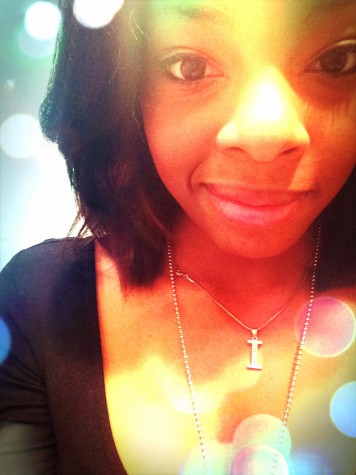 Ihsani Jackson, Staff Writer
Ihsani Jackson, known to most of her friends as Izzy, is a writer, journalist and YouTuber from New York. Fleeting in nature and style, Ihsani wants to...