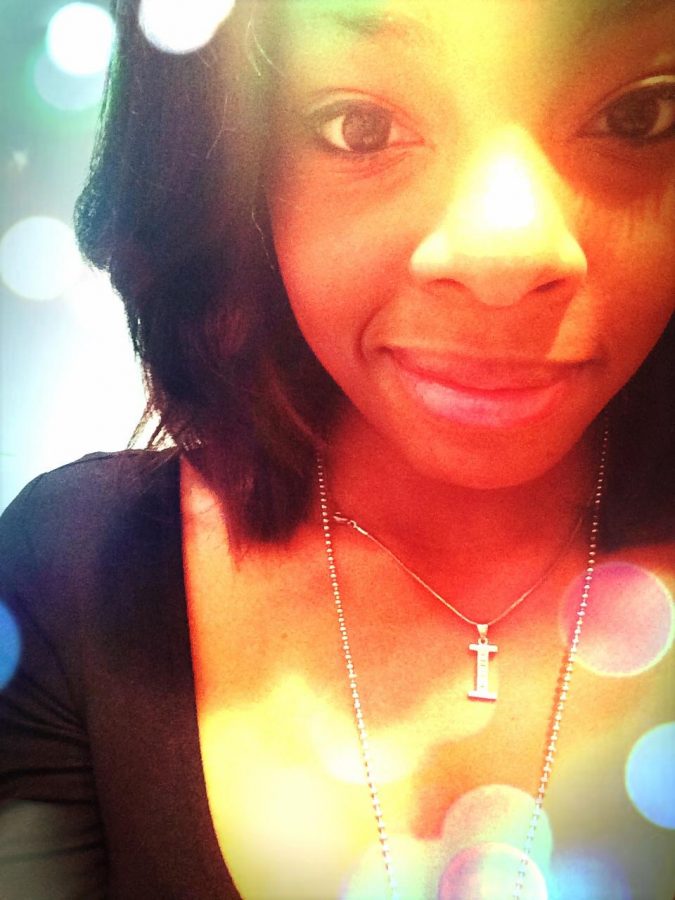 Ihsani Jackson, known to most of her friends as Izzy, is a writer, journalist and YouTuber from New York. Fleeting in nature and style, Ihsani wants to make her mark in beauty world while simultaneously holding her own as a writer.
She writes a column titled
The Night Owl Narrative.
She can be reached at
[email protected]
Ihsani Jackson, Staff Writer
Apr 27, 2016

Lemonade: Stir It Up and Sip It Down

(Story)

Apr 26, 2016

OP/ED: How Important Is Interning?

(Story)

Apr 17, 2016

Feds Want a Bite Out of Apple

(Story)

Apr 05, 2016

22 Things I Learned at 22

(Story)

Mar 23, 2016

Not the Average College Experience

(Story)

Mar 14, 2016

Meal Time With the Editors.

(Story)

Mar 03, 2016

Does the Devil Wear Prada?

(Story)

Feb 25, 2016

10 Facts About Periods. Period.

(Story)

Feb 25, 2016

10 This or That Questions

(Story)

Feb 25, 2016

Korean 10 Step Skincare

(Story)

Feb 23, 2016

Don't Sweat The Small Stuff

(Story)

Feb 11, 2016

OP/ED: #Formation Is In Order

(Story)

Feb 10, 2016
Jan 21, 2016

If I Were To Be Stuck on a Deserted Island…

(Story)

Dec 08, 2015

A Misunderstanding

(Story)

Dec 02, 2015

Mics and Bars Live Showcase A Hit

(Story)

Nov 08, 2015

Rags on Rags on Rags-a-Go-Go

(Story)

Nov 08, 2015

Anticipation: The 2015 Victoria's Secret Fashion Show

(Story)

Nov 03, 2015

My Biggest Influence: Mandopop, Kpop and Jpop.

(Story)

Oct 29, 2015

Confessions of a Night Owl

(Story)

Oct 28, 2015

Do The Running Man

(Story)

Oct 28, 2015

10 Signs That You're Probably (and most likely) Obsessed With Makeup

(Story)

Oct 22, 2015

Ayo GG! Girls' Generation and Me

(Story)

Oct 20, 2015

Subbed Or Dubbed? Manga, Anime and All That Jazz

(Story)

Oct 15, 2015

In My Head: A Poem

(Story)

Oct 15, 2015

New Joisey and Me

(Story)

Oct 08, 2015

History in the Making: Traditional Major Getting Facelift

(Story)

Oct 08, 2015

The Metaphorical Beauty Mirror

(Story)

Sep 19, 2015

The Beginning of My Journey with Makeup.

(Story)