Super Bowl 54 Preview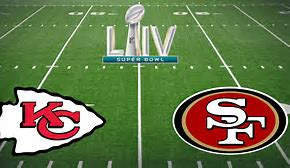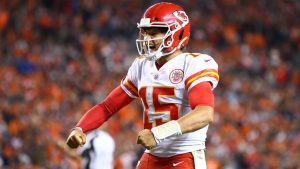 It's once again that time of year, Super Bowl 54! For the first time in what seems like ages, the New England Patriots will not be in attendance (Thank The Lord).
This year is it will be played between the Kansas City Cheifs and the San Fransico 49'ers.
In terms of the game, it will be a battle of two different styles with the Chiefs who like to throw the ball as much as possible with the best QB in the NFL Patrick Mahomes versus a 49ers offense who try to run the ball down your throat and have Jimmy G throw just 10 passes in a game.
After holding Derrick Henry to just 69 yards, it will be fun to see the Chiefs defense try to stop this run HEAVY attack. Also arguably the top 2 TE will meet in Travis Kelce and George Kittle, who both led their team in receiving this season
61-year-old Andy Reid will finally get his shot of redemption with his second trip to the Super Bowl. 40-year-old Kyle Shanahan, son of legendary coach Mike Shanahan, will appear in his first-ever Super Bowl as a Head Coach.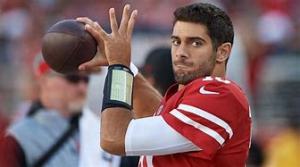 He was the offensive coordinator for the Falcons in the infamous 28-3 game, we all know how that ended. Also, Niners win would tie the Steelers and Patriots for most Super Bowls in NFL history (6)
But it's all gonna come down to the QB battle, Patrick Mahomes vs Jimmy Garoppolo. Whichever one of these two has the better game, their team will come out on top. For me there's only one rule, NEVER bet against Mahomes. Cause if you do, you'll get burned.
Here are some fun facts about Super Bowl 54 this Sunday:
5 of the last 7 Super Sunday's have hit the over
Both teams are averaging a total of 28.4 points this season (tied for 2nd most)
Games at Hard Rock Stadium have an average of 53.4 total points
The average ticket price to the big game is $9,000 making it the most expensive Super Bowl in NFL history – this will be the final season that paper tickets will be offered
San Francisco 49ers (+1.5) vs. Kansas City Chiefs (-1.5), O/U 54.5
Prediction:
I'd go with OVER 54.5 points and Chiefs -1.5.
Overall I'm picking the Cheifs to win 41-24 and win their first Super Bowl since Super Bowl IV against the Minnesota Vikings in 1969. The 49'ers will just have to settle for their 6 Super Bowls, LOL. 49'ers fans just be happy you guys are relevant again, you'll be back again.
Leave a Comment
About the Contributor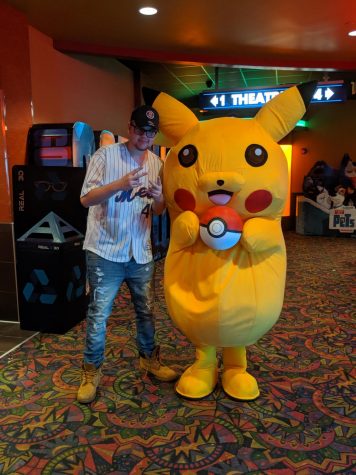 Dan Rebain, Impact Staff
Dan is a VERY TALL person, a sports enthusiast that can't stop talking about FOOTBALL, HOCKEY, BASKETBALL, SOCCER, and MMA. Also, he's making jokes on...