End of an Era in New England
The Tom Brady era is finally over in New England and the AFC East teams (Buffalo Bills, NY Jets, Miami Dolphins) can now celebrate that he's finally gone, and one of them might actually win the division.
Adam Schefter announced Tuesday that Brady will be signing with the Tampa Bay Buccaneers for around $30 million per season.
There is no signing date or announcement officially set up, but Brady is expected to be a Buccaneer.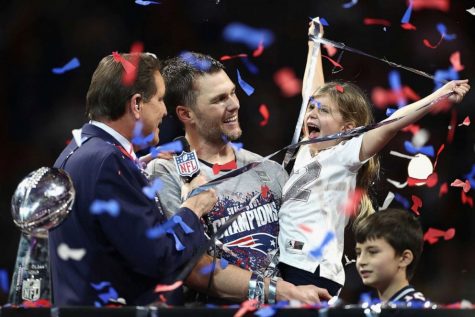 The news came after Brady said goodbye to the New England Patriots in a series of Instagram posts on Tuesday, ending his 20-year run with the only NFL team he has ever known.
"Although my football journey will take place elsewhere, I appreciate everything that we have achieved and am grateful for our incredible TEAM accomplishments," he wrote.
Brady, 42, leaves New England with six Super Bowl rings and 41 playoff starts since 2001.
In recent years, Brady has repeatedly said that his goal is to play until he is 45, but he and the Patriots couldn't come to an agreement on a contract extension last offseason. That created a path for Brady to explore his options as a free agent. And after the 2019 season in which he showed visible frustration at times and the offensively challenged Patriots uncharacteristically lost in the wild-card round of the playoffs, Brady told Westwood One radio that he was "open-minded about the process."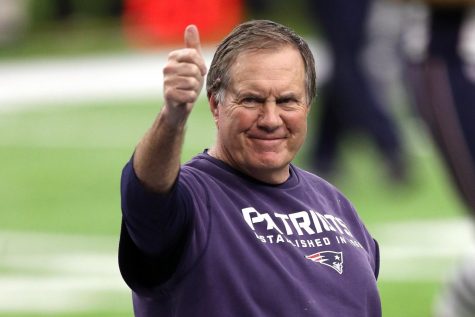 This move for Brady is about how he wants to cement his legacy by winning a Superbowl without Bill Belichick. For all of his great accomplishments, everyone will say that it wasn't because of Brady that the Pats won the six Superbowl rings, but Belichick and the Pats system is why they were so successful. Brady was just a product of the system
So, this move for the Bucs makes them an instant Superbowl contender. But what now for the team in Foxborough?
This leaves another massive hole in a team that was already struggling offensively in 2019: the Pats. For the first time since 1993 when they found Drew Bledsoe, the Pats don't have a "starting caliber" QB on their roster and now will have to look deeply outside their organization for options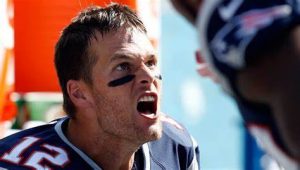 After 2019 when they had the #1 defense in all of the NFL, the Pats were let down by Brady and the offense that just couldn't produce and put up points. Game in and game out, the Patriots just couldn't overcome the lack of playmakers to take the burden off 41-year-old Brady.
So, what are the options for the Pats moving forward? Well, they could look in the house and give the starting job to Jarrett Stidham who was drafted in the fourth round out of Auburn last year and sign a veteran backup.
Or you could see them go out there and sign or trade for a starting QB looking for a new team. Free agents still on the market, might take a chance on the former first overall pick, Jameis Winston, who just had his spot taken by Brady in Tampa Bay. If not that route, maybe they'll explore the trade market which includes another former first pick in Cam Newton and the "Red Head Assassin," Andy Dalton.
But I'd expect them to go with Stidham and after shedding Brady's $13.5 million dead-money hit this year, they'd go into 2021 with clean financials at the position.
This scenario would allow them the see with Stidham has in his locker, or if it all goes to shit, they could tank for the first overall pick in 2021 which would be Trevor Lawrence, the second coming of Brady.
The most likely thing that the Pats will do is that they will look to add pieces around the QB position on offense, like at wide-receiver and the offensive-line.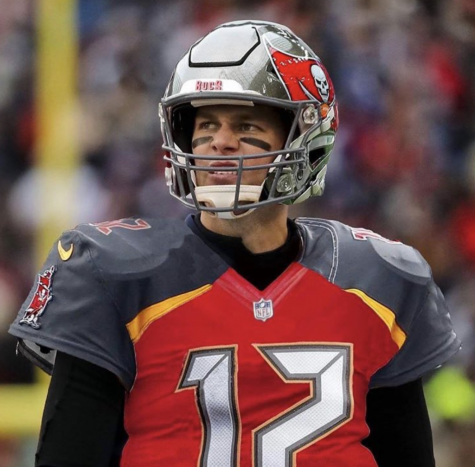 We will never see another dynasty like what Brady had with the New England Patriots. For 20 years, the Pats were Super Bowl contenders because they had Brady under center with Belichick on the sideline. For years, Brady took massive pay cuts for the Pats to sign players to build around him. No more!
The Patriots will have to look for their future QB while Brady is down in Tampa Bay competing for a seventh ring. "Once a Patriot, always a Patriot," Brady said. But it's going to look weird with him wearing brown and red as he returns to the football field in the fall.
Leave a Comment
About the Contributor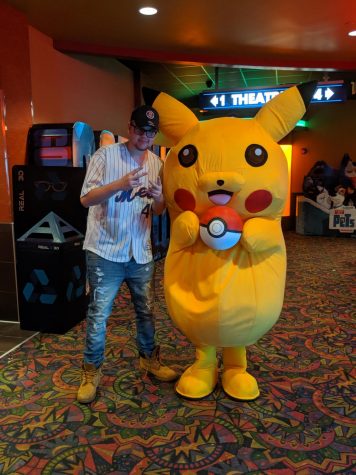 Dan Rebain, Impact Staff
Dan is a VERY TALL person, a sports enthusiast that can't stop talking about FOOTBALL, HOCKEY, BASKETBALL, SOCCER, and MMA. Also, he's making jokes on...