Planning The Big Day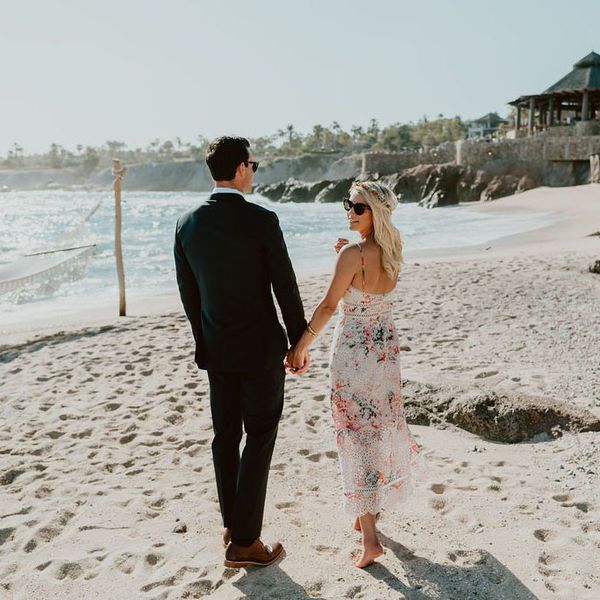 Every little girl imagines their wedding day at some point in their life.
By the time I was six years old, I picked out my colors, my gown, and the dresses for the wedding party. It might sound crazy, but I even went as far as to imagine my ideal "Prince Charming." Give me a break. I was six so what do you expect?
However, as I grew older, the idea of a big wedding became less and less important. I was talking to a good friend of mine named Matthew and he was telling me that he always envisioned a small wedding for himself with close friends and family and in my mind, I went, "exactly!"
Big weddings are way too stressful, and I do not want hundreds of people sharing my big day with me. I do not even know one hundred people, so I scaled my guest list down to ten individuals. Sounds reasonable, right?
I want it as untraditional as possible and I want people to wear semi-formal attire. I know that my six-year-old self must be disappointed in me, but what can I say? It is not about the grand display for me anymore.
I watched my cousin marry the guy of her dreams yesterday on Zoom and she seemed so happy as she danced with him. It was like they forgot that they were standing in front of over sixty guests. She was completely lost in the moment with him and I thought to myself, that is what love is about. At the end of the day, the only thing that matters are the two of you. All the planning and spending is meaningless if you are not going to have a happy marriage. The wedding is just a moment, but marriage is meant to be for a lifetime. I think I am at that point in my life where I only observe the bigger picture.
The truth is, witnessing the happiness on my cousin's face yesterday as she plans to spend the rest of her life with this man who she says is her best friend made me realize how magical love After seeing the happiness on my cousin's face yesterday, I realize why people search high and low for their soulmates. It is just a different kind of love and joy that you cannot experience from anywhere else and I think that is amazing. As a hopeless romantic, I cannot help but melt.
Now, I do admit that there are times when I am skeptical of love because of all the hurt that I have endured in the past. After you start going through the same pain repeatedly, you can become cynical when it comes to the idea that there is that one person out there that you will give your heart to and he may just be the one. The journey to the destination can be a tumultuous one but I guess finding your forever partner is worth kissing all those frogs.
Love is worth celebrating and it does not matter how you choose to celebrate it. Just remember that the day is about acknowledging the love between you and your partner. Whether you elope to Vegas, go to a Courthouse, do it in your backyard, inside a Parking Lot or if you rent out Atlantic City, it does not matter. The moment is not about where you are but the people you are with and that is all you need to share a special experience.
I will share a piece of advice that my role model shared with me. She said, "When you find true love, you begin to realize that the big things do not matter as much. The most unromantic moments can feel like the most romantic experience if you are in the presence of that person. The smallest gestures will feel like the grandest gestures and the most thoughtful gifts will seem like the most expensive ones."
In other words, love does not cost a thing. It sounds so beautiful, but it is not practical for everyone. However, what she described is my kind of love. A love where even the smallest moments bring me incredible joy.
Leave a Comment
About the Contributor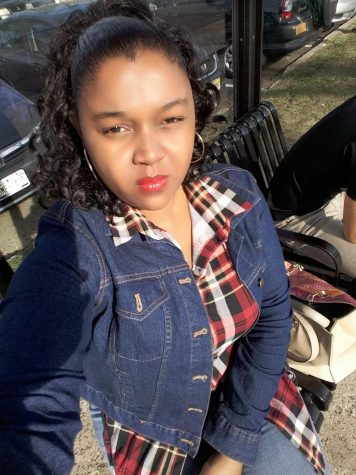 Renae Morgan, Impact Staff
Renae is a Jamaican student at Mercy College that is currently in her senior year of studies. She enjoys writing poetry, sleeping, watching King of Queens,...