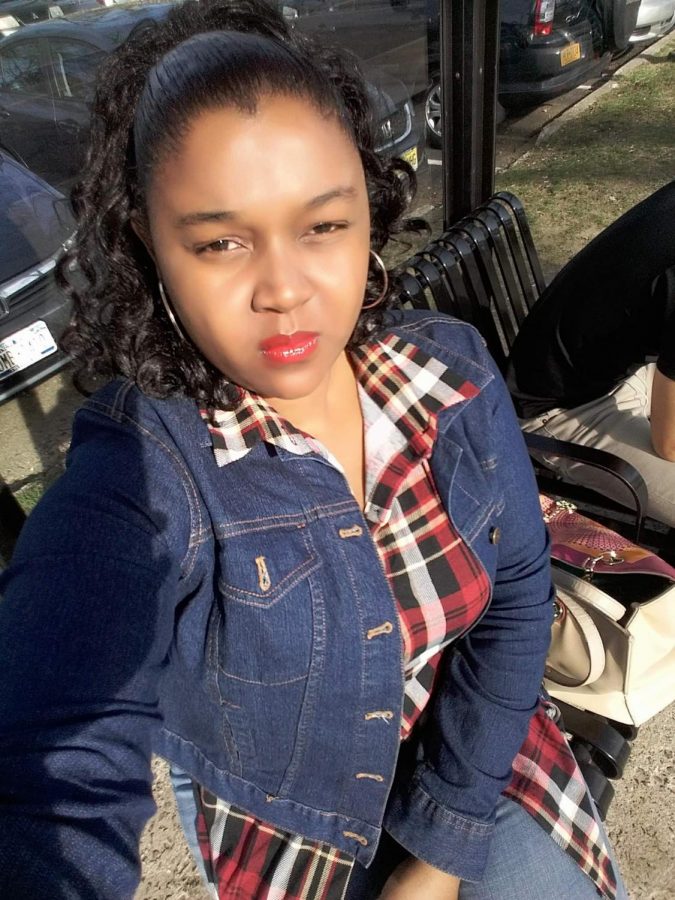 Renae is a Jamaican student at Mercy College that is currently in her senior year of studies. She enjoys writing poetry, sleeping, watching King of Queens, and baking cookies.
Her major is Journalism and she dreams to one day become a broadcast journalist with her own Talk show. She writes a column called
Tracing My Fingertips To You.
Renae can be reached at
[email protected]
Renae Morgan, Impact Staff
Nov 30, 2020

From Immigrant to Entrepreneur

(Story)

Nov 29, 2020

The First Woman VP-elect

(Story)

Nov 25, 2020

Mercy College Cancels Spring Break

(Story)

Nov 22, 2020
Nov 08, 2020

Black Lives Will Always Matter

(Story)

Nov 01, 2020

The Controversy of Athletes' Involvement in Politics

(Story)

Oct 25, 2020

Her Body, Her Decision

(Story)

Oct 22, 2020

10 Shows That Need Proper Endings

(Story)

Oct 05, 2020

Mercy College Aids International Students

(Story)

Sep 21, 2020

Honesty May Be Overrated

(Story)