MLB To Provide Housing For Minor Leaguers
The MLB is finalizing a plan that requires all teams to provide housing for their minor leaguers throughout all systems. This plan is going to be in effect as early as the next baseball season. All of the teams in the MLB will be responsible for all of the minor league players expenses when it comes to living.
The specifics for the rooms have not been released yet but there has been one unknown team that stated that the teams will be responsible for providing fully furnished apartments with no more than two players to a bedroom, or hotel rooms with no more than two to a room where apartments are not available.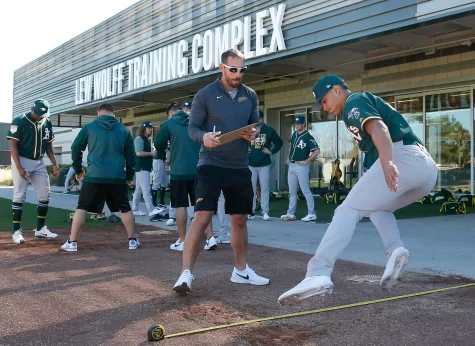 This plan has been a long time coming and a lot of people throughout all of sports and especially those who have either dealt with the hard times that come with being a minor leaguer throughout the years, or the ones who are going through it now and have to find out where and when they are going to be sleeping and if it even is going to be a couch or not.

Many MLB players have come out and said that this is an enormous win for everyone involved because not only does it give the players somewhere to feel comfortable and live but it will also improve their playing by getting the right amount of sleep, more than many have had while living in apartments that were not meant for the amount of people living.
Upon an early sketch of what the housing would look like it was stated that players on the 40-man roster who are making at least $46,000 once they are added to that roster and playing in the minors, would not have housing covered.
So many players have to be ecstatic to hear the news about housing being covered. Many players have had to live in poverty when playing throughout the minors not only having nowhere to sleep but no food that will sustain the amount of hard work that they are putting in.
"When I was in Short Season A ball, I shared a 1 bedroom apt with six guys. We rode our bikes three miles to the park because none of us had a car," said Frank Rodriguez, former MLB and minor leaguer for seven years.
Being able to hear perspectives right from someone who went through what these young guys go through now makes it so much easier to be able to really imagine the circumstances that the players go through and live by.
"The reason for so many people in the house was to save money or have money to eat during the week. So the organization providing housing allows the player to have more money to eat or send back home to their families that might need it more," said Rodriguez, talking about how much of an impact it has on the players now that they are going to be provided housing.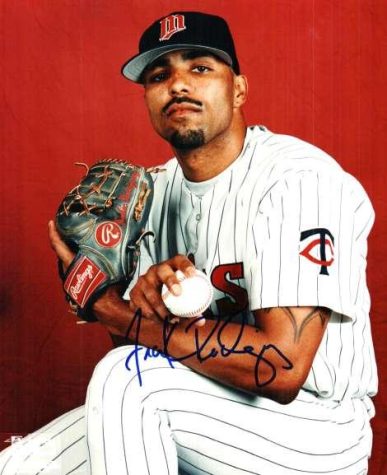 Like Rodriguez stated, a lot of the guys who make it to the minor leagues come from places where they have to live how they are living now when it is not supposed to be like that. So being provided housing they can send some food and money back to their families to help them out.
Rodriguez advises all minor leaguers to try and finish school. "Because if baseball doesn't work out, life will be a tougher road with no degree."
Another perspective that not many people do see as a benefit is finishing college which can help you out in the longer run when you are not playing anymore.
"It was a long time coming. The mental toughness needed to overcome adversity on the field was one thing. But having to overcome the adversity of not having food to eat at times, or money to help their families was nothing I would wish on anyone."
Rodriguez mentioned how the housing definitely needed to happen and these young kids are already playing one of the hardest sports if not the hardest on one of the biggest levels, not being able to fully focus on that because you do not have a stable place to live is not right.
"This way, everyone wins."
Leave a Comment
About the Contributor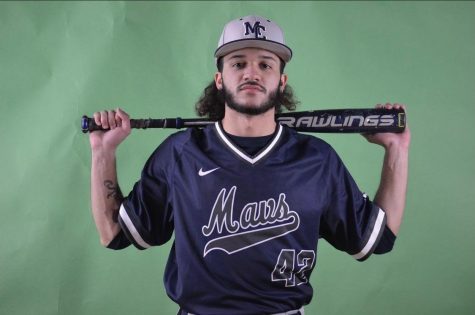 Luis Ruiz, Impact Staff
Luis Ruiz is currently a Sophomore at Mercy College.  He is currently enrolled in the Media Studies major here at Mercy while pursuing his dream of being...