Barry Bonds and Roger Clemens Snubbed from MLB Hall Of Fame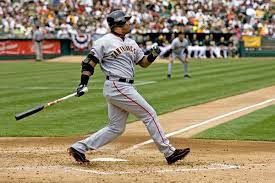 Once again, Major League Baseball has passed on Barry Bonds and Roger Clemens for the MLB Hall of Fame. The MLB now does not have it's all-time hits leader in Pete Rose, home run leader in Barry Bonds and third all-time in strikeouts in Roger Clemens in the Hall of Fame. Other than Pete Rose, who is not in the Hall of Fame for betting against his own team, which does not have anything to do with his athletic ability, Bonds and Clemens have been snubbed for their PED use.
Bonds and Clemens needed 75 percent of votes to get in. Bonds received 66 percent and Clemens received 65.2 percent. That was not enough for both to get into the Hall of Fame, which almost guarantees that both will never be in the Hall of Fame.
There is only one other way that they could get in, which would be in the Today's Game Committee, but they will need 12 out of 16 votes to get in.
Bonds and Clemens knew what they were facing and both knew that they most likely were not going to get in, but were still hopeful that they could get in somehow. They both had been getting increased votes every year but it was not big enough of an increase.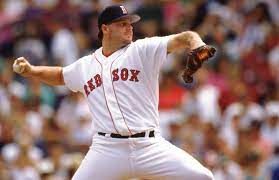 Bonds and many others are credited with "saving" the game of baseball, as it was a dying sport and many did not watch even close to as many people watch it now. People were tuning in every game just to watch Bonds take his at bat. When Bonds was up it was either going to be a home run, a double, or a walk. Bonds once got intentionally walked with the bases loaded, which meant the other team was willing to give up a run to prevent more runs from a home run from Bonds.
The problem with this year's Hall of Fame class is that not only was it the last year on the ballot for Bonds and Clemens, but it was also the first year for players such as David Ortiz and Alex Rodriguez. Both those players had tested positive for a PED test, but A-Rod had much more of a story than Ortiz.
Ortiz was the only selected player to the Hall of Fame, which caused a lot more controversy and backlash because he did test positive and it seems that the MLB and its voters turned a blind eye to him and gave him a pass because he was nice to the media throughout his career and after.
Many would say that Rodriguez is a better player than Ortiz, and that if he got in so should Rodriguez, but that was not the case as he only received 35 percent of votes.
Mercy College Baseball player Josh Alvarado said of Bonds, " Yes, he took steroids but no matter what he still had to be skilled enough to hit the ball. So what the ball went a little farther he led the league in walks and homers in the same year, ridiculous. And for Clemens pitching, so what he can throw a little harder he still needs to throw strikes and get the best hitters in the world out."
This is what many feel when they get asked about their thoughts on the guys that got passed up on for the Hall of Fame. Which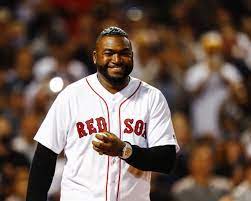 many feel is a sham and has lost a lot of its credibility.
When asked how he felt about Ortiz getting in and not the others, Jeremiah Peralta, also baseball player from Mercy College stated on Bonds, "I understand he took steroids but the man still had skill to hit the amount of home runs he hit. Did the steroids help
enhance his performance, yes but he still had to go out and play the game. I think they should let him in, they let David Ortiz in and he got caught taking steroids so what's the difference."
As baseball players look in on this situation, you see how hard it really is to play the sport. Just because one take steroids, it does not make one the best player on the field. The ability to make contact with a round baseball with a round bat is not because one is stronger than the counterparts. The MLB dropped the ball on this one, as many players such as Josh Reddick, Kevin Gausman, Alex Wood, and even the San Fran Giants themselves came out to social media to express their feelings on this.
The writers need to get better, and need to give respect to the players who helped keep the game of baseball alive.
Leave a Comment
About the Contributor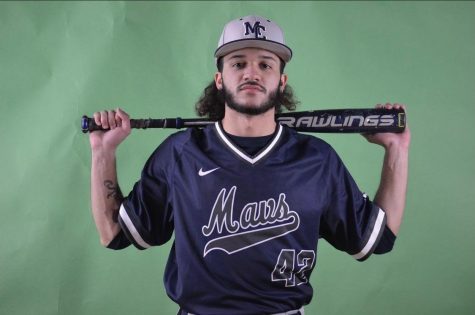 Luis Ruiz, Impact Staff
Luis Ruiz is currently a Sophomore at Mercy College.  He is currently enrolled in the Media Studies major here at Mercy while pursuing his dream of being...