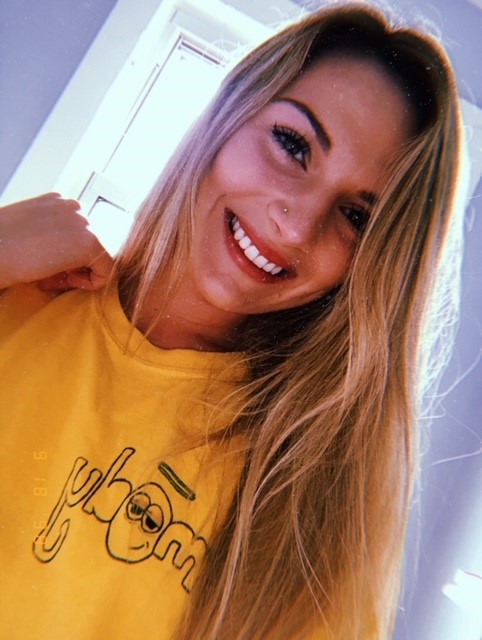 Mikayla Newham is a senior at Mercy College. She was born and raised in Redding, California, but came to Mercy to pursue her dream as a college softball player, as well as furthering her education. A few things she loves are sushi, coffee, the color yellow, oversized t-shirts, and making people smile.
She writes a column titled Rhythm & Blues.
She can be reached at ....
Mikayla Newham, Impact Staff
Dec 13, 2018

What's Wrong with the World, Mama?

(Story)

Dec 10, 2018

A Moment of Silence for the Flawless Men of The NBHD

(Story)

Dec 10, 2018
Nov 07, 2018

The Blessings of Blood Are For Both The Donor and Recipient

(Story)

Oct 11, 2018

Mercy Athletics Joins First CODA Walk in Westchester

(Story)

Sep 29, 2018

"Overdose with the Holy Ghost"

(Story)

Sep 20, 2018

You Can't Appreciate the Sun Without the Rain

(Story)