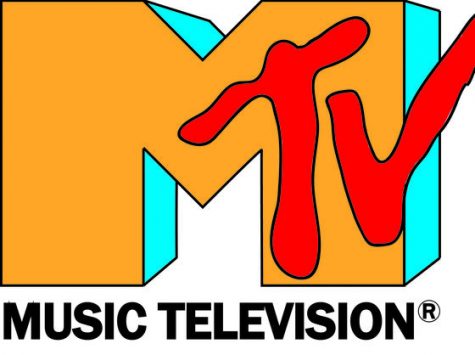 Chelsea Renay, Social Media Editor

March 15, 2018
As of late, there have been dozens of shows from the '90s and early 2000s that have been granted reboots such as Martin, TRL, Full House, The X-Files, etc. The jury is still out about whether or not some of these shows were worth the revamp but this would be a great time to look back on some of the so...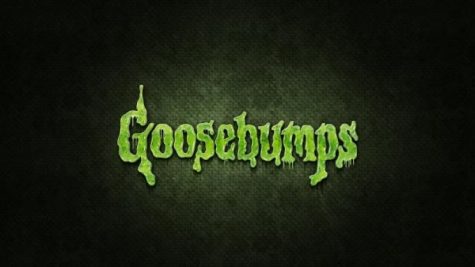 Stephen Lyons, Staff Writer

February 1, 2018
Some of us used to read the books, some watched the TV series, some got them when they rubbed two balloons together to make that weird noise. In some way we have all experienced Goosebumps. Goosebumps was a 4 season, 74 episode horror anthology that ran from 1995 to 1998 and was based on ...