10 Songs That Made 90s Babies' Childhood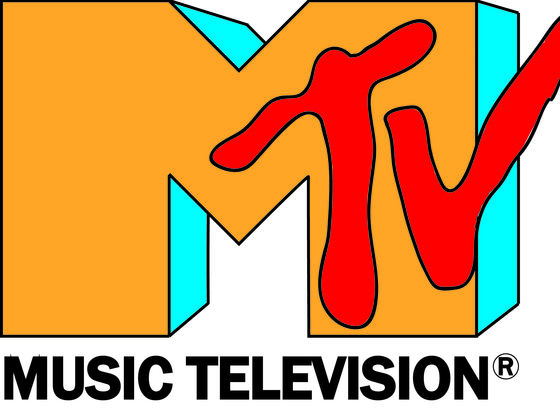 As of late, there have been dozens of shows from the '90s and early 2000s that have been granted reboots such as Martin, TRL, Full House, The X-Files, etc. The jury is still out about whether or not some of these shows were worth the revamp but this would be a great time to look back on some of the songs that made the childhood of the '90s babies something to remember.
"The Boy Is Mine" – Brandy & Monica (1998)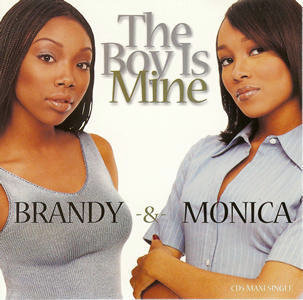 This was probably one of the first songs on the record in our generation that talked about cheating from the women's point of view. Both Brandy and Monica are confronting the other about the possibility of them each dating the same man. Granted, I was only one when the song was released and had absolutely no idea what they were talking about, I would gain a brand new understanding once I started dating.
"Thong Song" – Sisqo (2000)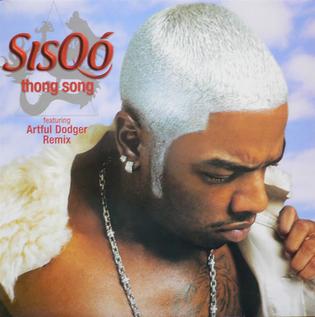 The '90s were all about love. How to get the girl of your dreams, telling tales of forbidden love, but this song made absolutely no sense. However, it will stand the tests of time whether we like it or not. Add this to the list of songs that we had no business singing whatsoever!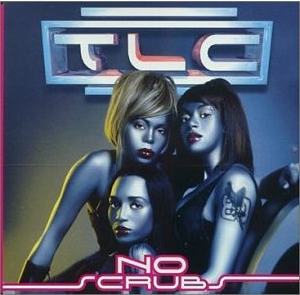 "A scrub is a guy that thinks he's fine and, also known as a busta!" I feel those lyrics in my soul every time the first strums of the guitar come through my speakers. "No Scrubs" taught girls like me that I shouldn't settle for men that are not on my level and have nothing to offer. Not to mention that Left Eye is my spirit animal so it didn't hurt that I memorized her verse and can rap it without having to take a breath.
"Ms. Jackson" – OutKast (2000)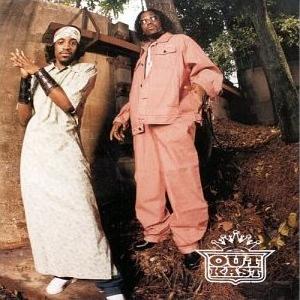 If you had the last name Jackson, you felt a personal connection to this hit from the early 2000s. Whenever you would get into trouble with that substitute named Ms. Jackson (Be honest, you know that you've had one) you couldn't help but burst out into song. I'm sorry Ms. Jackson, oooh
"I'm Like A Bird" – Nelly Furtado (2000)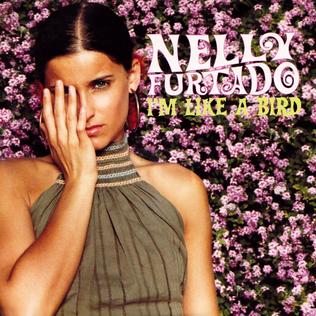 Children in the early 2000s were notorious for going through the emotional teen angst-filled phase and this Nelly Furtado hit was one of the most notable songs from the era. Furtado has said of the 2006 success, "I've heard it sung at karaoke or by cover bands and it was awesome — I was like, wow, I've got one of those songs. Somebody once called it a 'hairbrush song', one that girls and guys sing in front of the mirror with their hairbrush." I'm a closet hairbrush singer but shh, don't tell anyone.
"Survivor" – Destiny's Child (2001)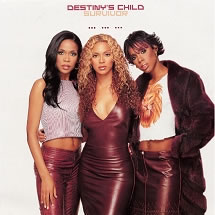 With March being Women's History Month, "Survivor" by Destiny's Child has definitely earned its way onto this list. The 2001 classic was constantly compared to the show of equal popularity but I believe that this song should be able to stand on its own. The message alone is motivating for the women who are constantly persevering regardless of what they were dealing with both internally and externally.
"Get Ur Freak On" – Missy Elliot (2001)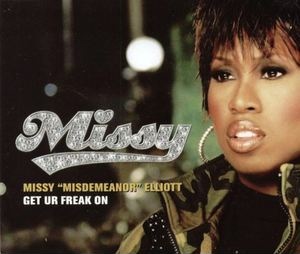 The first few beats are infectious enough that you can't help but dance along. No one knows all of the words, just get your freak on and the part where she spits on the beat. Missy Elliot was the reason why most middle school dances were lit. Plenty of dance routines were choreographed based on this song. Well done, Missy.
"Ms. New Booty" – Bubba Sparxxx (2005)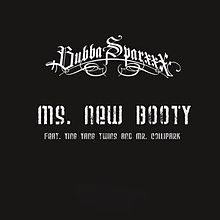 "Ms. New Booty" came at a time where hip hop was starting to shift to the southern states and there was a constant battle for who truly had the best hip hop artists and rappers. But most critics never saw a point in the premise of the song. Can't lie though, the chorus is pretty catchy.
"It Wasn't Me" – Shaggy (2000)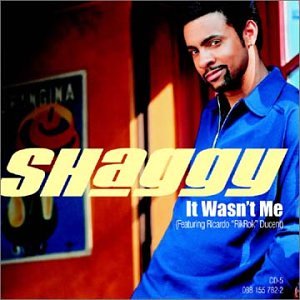 Need I say more?
"Right Thurr" – Chingy (2003)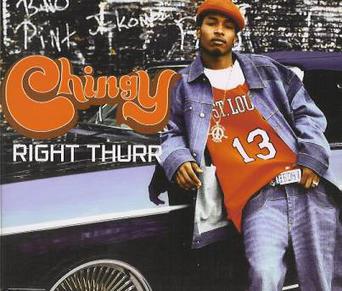 *starts doing the chickenhead* The southern hit spawned a music video that was complete with spinning rims, mini skirts, and objectifying women. But who can resist singing along to the chorus? Any party needed this song on the playlist or else its not worth talking about.
Honorable Mentions
"Maria Maria" – Santana featuring The Product G & B (1999)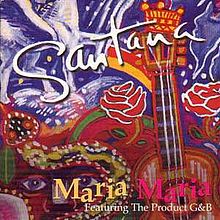 The infectious strings played by Carlos Santana are enough to prompt a wave of nostalgia. DJ Khaled recognized the legendary status of the song enough to sample it on the 2017 hit, "Wild Thoughts". Regardless of your ethnic background, you felt as if you were transported into downtown Havana and everyone puts their differences aside. All hail Maria!
"A Thousand Miles" – Vanessa Carlton (2001)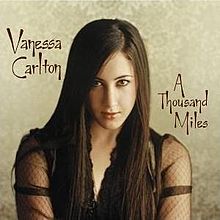 What could be more iconic than "Making my way downtown, walking fast, faces pass and I'm homebound." This is one of those songs that you find yourself ashamed of knowing but also have no problem with it being at the top of the list of your guilty pleasures list. Even Terry Crews in White Chicks couldn't avoid it … not that he wanted to, anyway.
"Killing Me Softly" – The Fugees (1996)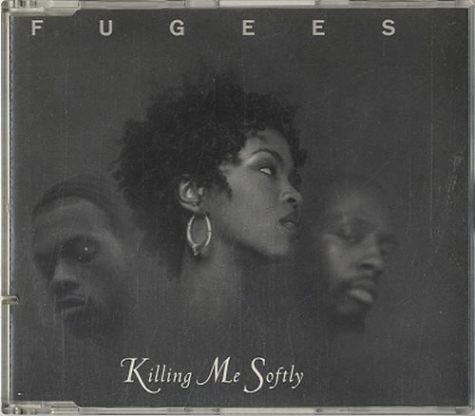 Every talent show to this day has at least one rendition of this song and if it doesn't take first place, it is guaranteed to get the entire crowd on their feet and singing along at the top of their lungs.
"Leave (Get Out)" – JoJo (2004)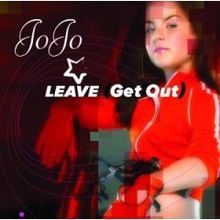 JoJo had us breaking up with the trifling boyfriend that we didn't know we had. Looking back on it, JoJo brought us "Irreplaceable" before Beyonce ever thought to. Breaking up is hard to do but someone's gotta do the dirty work.
"Milkshake" – Kelis (2003)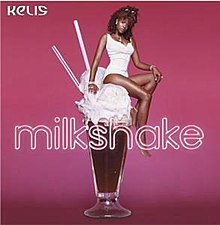 Did anyone else wonder what Kelis meant by her milkshake? Of course 6-year-old me just thought the song was catchy and only cared about the fact that my mom didn't approve of the subject matter. I'll take songs I had no business singing for $300, Alex!
Leave a Comment
About the Contributor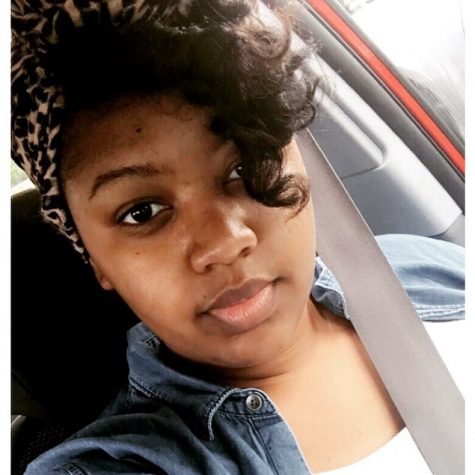 Chelsea Renay, Former Social Media Editor
Chelsea. Chelsea Renay. Chels. Che (Only if you're her best friend Sam!) Chelsea Martin is a New Haven, Conn. native and is studying Radio and Television...