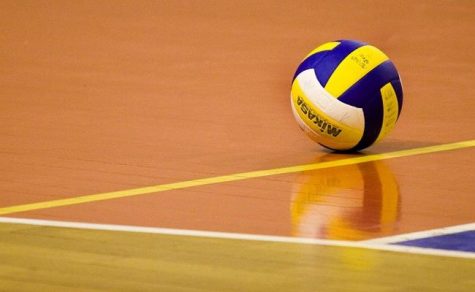 Danielle Sarasky, Staff Writer

March 1, 2018
It's crazy to think one day you wake up and you are no longer an athlete. For some it's over before high school, and for others, if you are lucky enough to play in college, it's after high school. I was lucky. I got to play the sport I love for 14 long years. Volleyball wasn't always my passion. If you...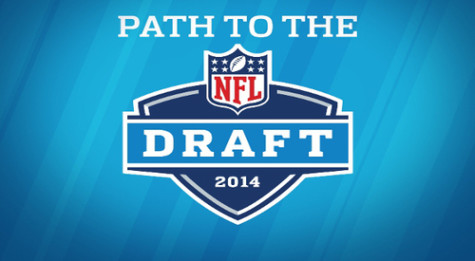 Catherine Mercado, Impact Staff

February 27, 2014
After every football season fans from all over are anticipating what's next. College football fans are patiently waiting to see who will be chosen in this year's draft.  The NFL draft is the topic of conversation on ESPN the past two weeks. The main question of who has what it takes to make it to...